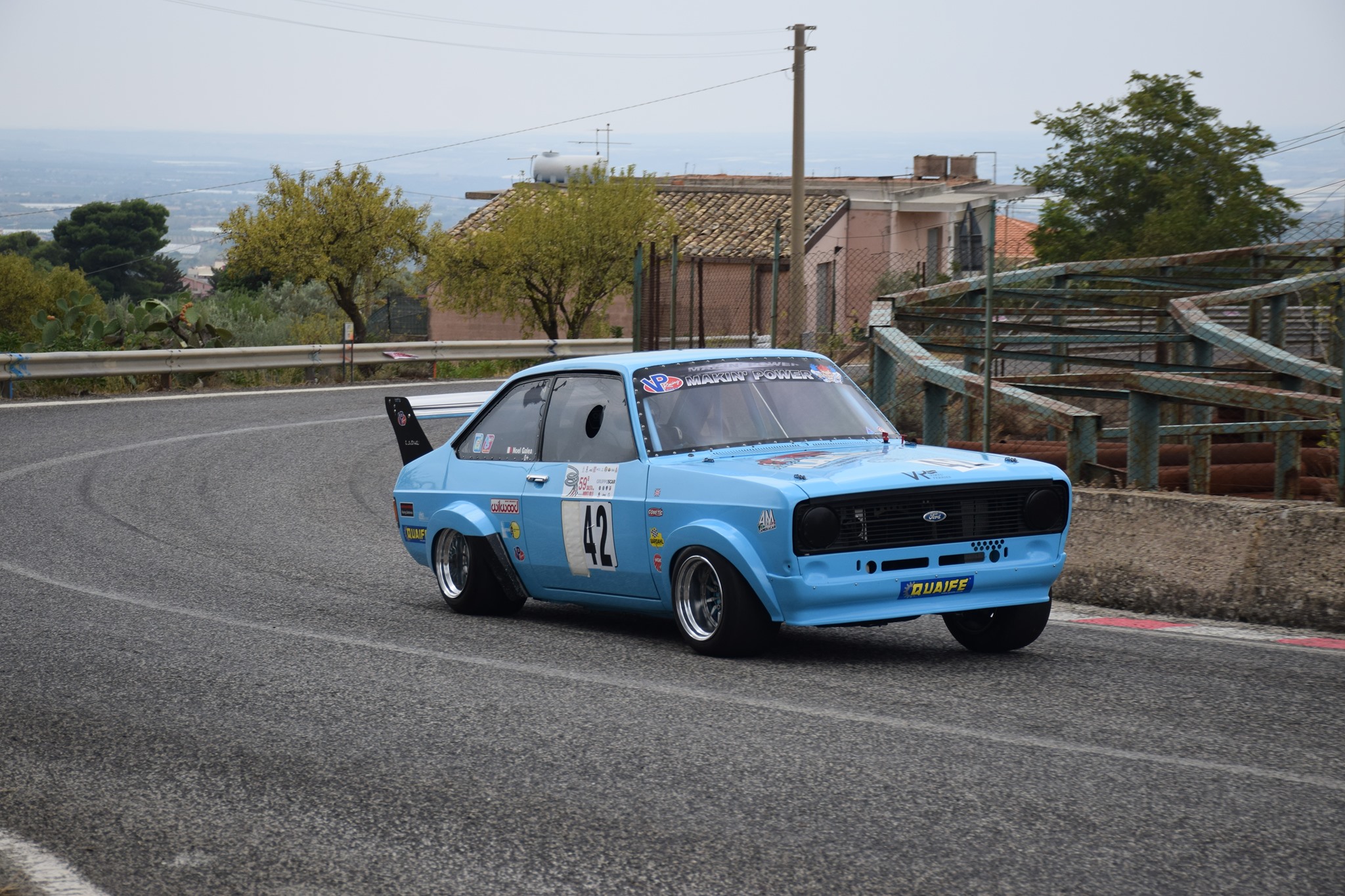 Maltese Hillclimb racing driver Noel Galea, a regular competitor in Sicily for the last couple of years, is confirmed Champion of his class, known as "Group E2SH Class 2000". The group indicates the type of car and class the engine power. This confirmation came from the Championship organizers, Automobilistico Campionato Siciliano ACI SPORT 2019.
Galea competed in four rounds out of six, always in his Mk2 Escort. The Maltese driver collected enough points to be declared the winner of the Championship after finishing all 4 races in the first place. Last year Galea also raced at the FIA Masters at Gubbio in the North of Italy.
The presentation will be held at the Sheraton Hotel, Aci Castello in Sicily, on Friday the 28th of February.