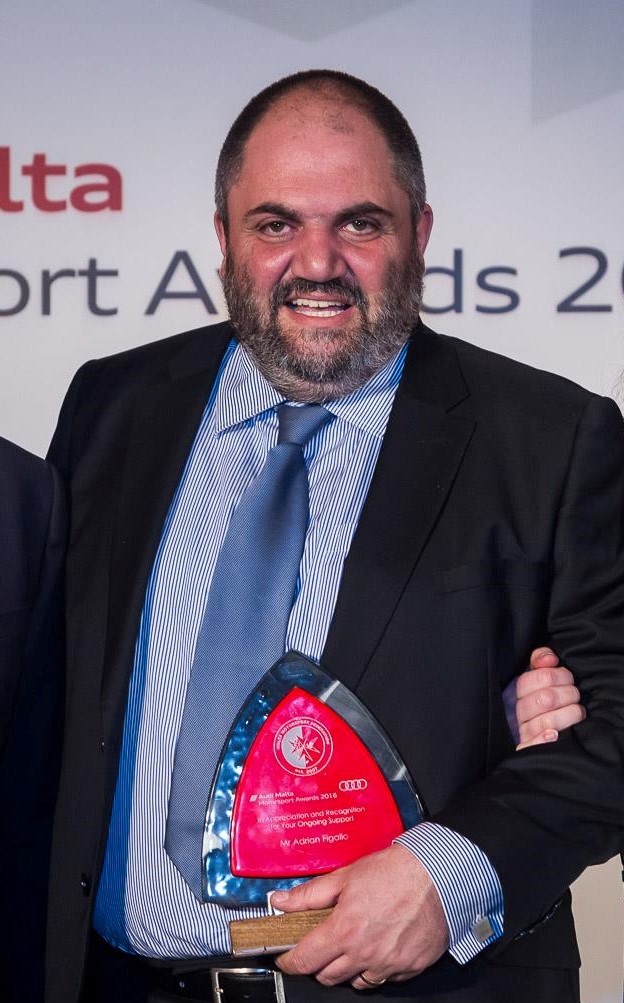 The 2020 Italian Drifting Championship was launched last month at Parma. This edition is going to be much better and bigger thanks to even more support from ACI Sport. As in the 2019 edition, Maltese Drifting Judge Adrian Figallo wll be judging the four sessions of this championship.
The information provided in the launch of the championship included the names of judges, the calendar of events and the different categories.
The Judges are Davide Busi, Adrian Figallo, Niccolò Rosso and Andrew Sapino. All the judges are faces already known by Italian fans. Davide Busi finished first in the 2016 championship and was part of the jury in the 2019 championship. Niccolò Rosso ran for several years in the European series King of Europe. Andrew Sapino in addition to his past competitions and was judge in the 2016 edition and, The Maltese Judge Adrian Figallo has been a regular presence among the judges for the last seasons of the Italian championship.
The 2020 calendar is being divided into four races that will take place on the Modena and Adria racetracks on the 2nd and 3rd of May, 20th and 21st June, 12th and 13th September and the 17th and 18th of October.
As in previous editions, the Italian Drifting Championship will have three categories, Street Open, PRO 2 and PRO.