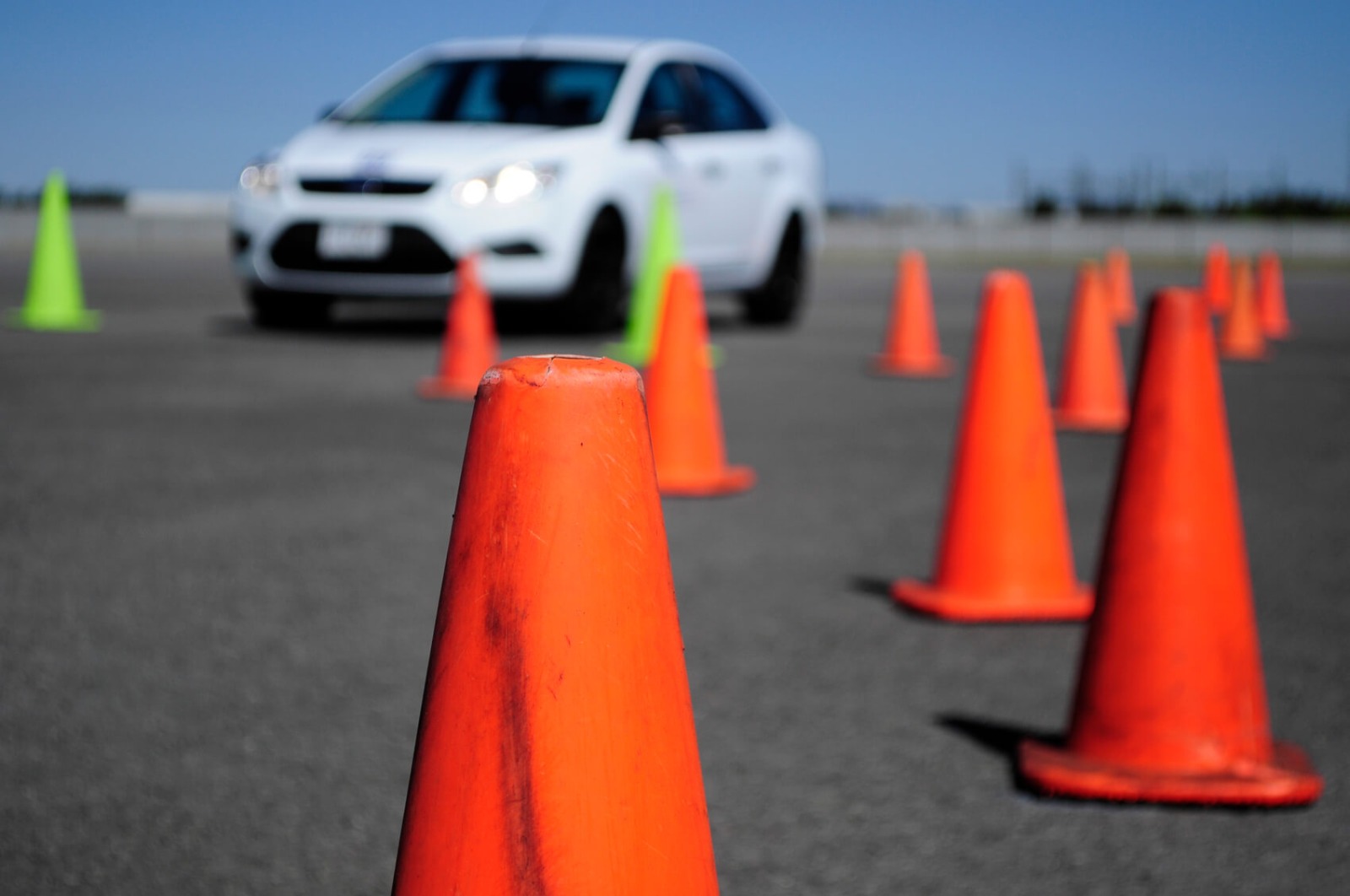 The Malta Motorsport Federation (MMF) has followed the measures announced by Finance Minister Prof. Edward Scicluna in the 2021 budget speech, balancing the challenges that the country is facing in a year of unprecedented and unforeseen circumstances for our economy and the world at large with a focus on the need to restore balance and stability in the core economy.
The MMF is indeed appreciative that after having proposed the measure for three consecutive budgets, a 35% reduced road tax was introduced for motorists who opt to use their vehicles and motorcycles only on weekends and public holidays; a measure applicable to all vehicles registered with Transport Malta.
It is however disappointing to note that albeit the allocation of 11M euro to be focused on sport, no funds where announced to be allocated to the development of motorsport.
MMF has presented numerous proposals to government, including subsidies for homologated safety equipment, support for international competitions, a one-stop-shop for the issuance of permits for public sporting events, financial assistance for motorsport clubs when organizing local events and the development of the Road Safety and Motorsport Facility, which is a long awaited electoral pledge.
Seven years have elapsed and the reiterated electoral promise for the development of a motorsport facility, which is much needed by the motorsport community, is neither seen, nor heard of during the Budget speech.
In its budget proposals the MMF recommended that a concise and clear direction on the Road Safety and Motorsport Facility be given, a facility where all capital expenditure would come from private investment. A facility that government experts confirmed would be viable and beneficial to the economy as it will help the country to diversify the tourism product into one of the niches renowned for quality tourism. And most important, it will be a facility that would help to generate better drivers resulting in safer roads.
Not only were these proposals and electoral promise not given due importance in the budget speech, but an interim measure to allocate funding to enable local motorsport athletes to train and practise their sport in overseas venues was also ignored.
While MMF welcomes the announcement of an authority for sport, a simple proposal to introduce efficiency into the sport via a one stop shop for the issuance of permits for public sporting events was also ignored and instead, millions are being allocated in funding, facilities and land to specific organisations and disciplines leaving a sport that never failed to bring positive results out in the dark.
The MMF and the motorsport community cannot help but express disappointment at the government's failure, once again, to give motor sport due consideration.