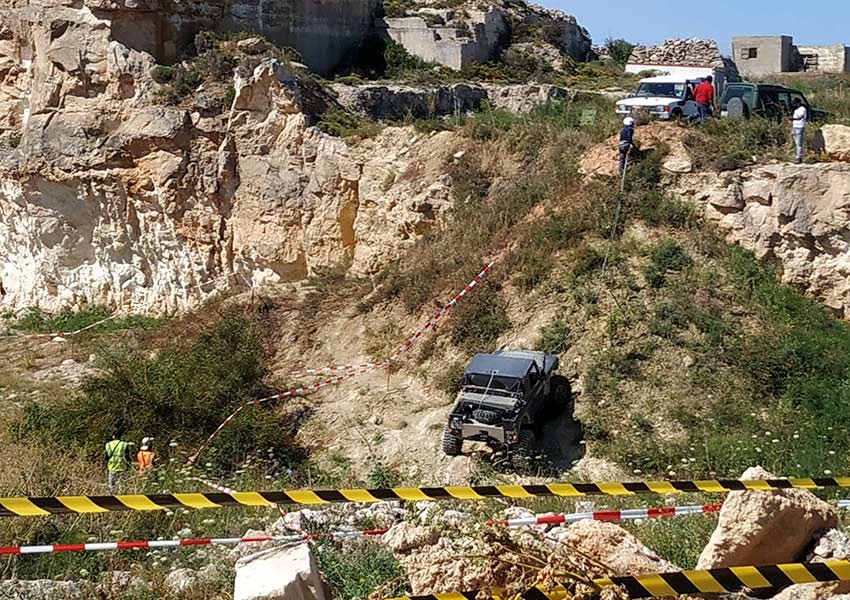 The Malta Motorsport Federation (the "Federation" or "MMF") has submitted its feedback to the consultation process run by the Planning Authority on the Review of the Rural Policy Design Guidance (Phase 2) calling on the competent bodies to provide for special public interest projects within the said policy guidance.
The MMF has been calling for a dedicated multipurpose facility capable of hosting international events and accommodate the needs of the local sporting community, giving better and equal opportunities to our sport athletes to practice and race under international race conditions, and also to be able to organize international events.
Simultaneously, noting recent reports on the practice of illegal off-roading activities and ancillary damage to the ecosystem, both the Federation and its member organisations concur that these run against the core spirit and sporting values of our community. Indeed, all official events are organised subject to the necessary bureaucratic and costly permit, safety and insurance requirements. It is however unfortunate that whilst progress was achieved to lease from government a disused quarry in L-Aħrax, limits of Mellieħa, earmarked for high-impact motorsport (off-roading), following 10 years, the Federation is still navigating the permitting process to be able to allow member organisations to practice such sport.
The MMF therefore calls on all stakeholders to honour their pledge and commitments towards the sport and deliver on the decades-old promise to the motorsport community.
The Federation reiterates and strongly advocates that all matters pertaining to the development of motorsport facilities are pursued without any further delay.