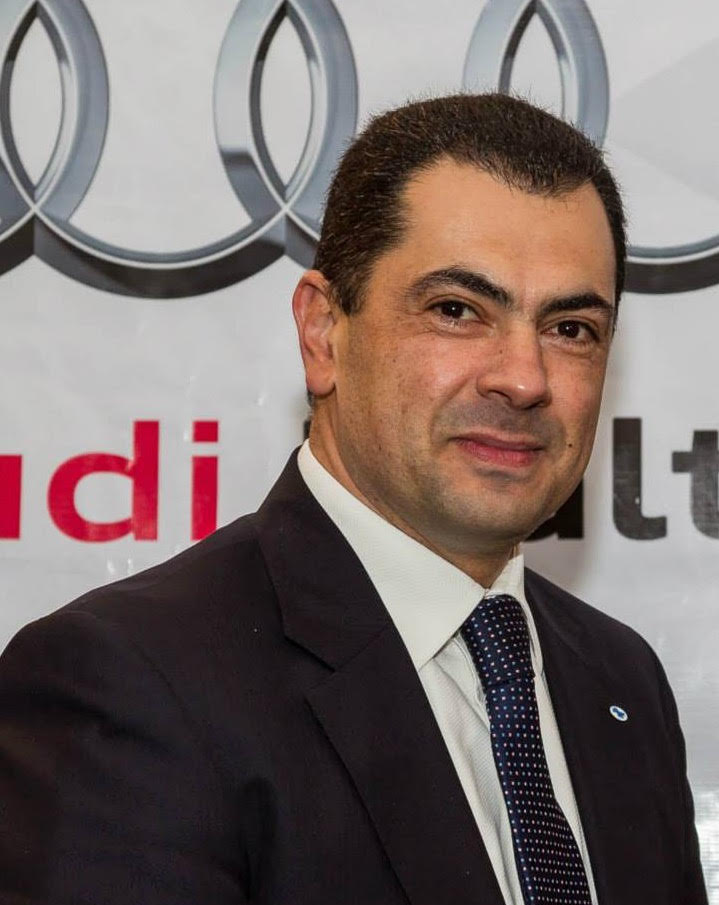 Dear motorsport community,
The Malta Motorsport Federation administration team would like to inform all its followers that general secretary, Mr. Oliver Attard has in the last days handed in his resignation. Needless to say we have immediately conveyed a council meeting for all our affiliated clubs which took place earlier this week. The situation was discussed with all the affiliate representatives present and a way forward plotted with total support from the clubs.
Oliver was a pivotal member of the federation administration team and dedication he has shown in the past half a decade as secretary general of the federation is testimony of his commitment and dedication to our beloved sport.
Rest assured that Oliver will remain active in motorsport and in the federation. In actual fact in the coming days, the federation will be embarking in an interesting project with CrispyMedia, producers of the Motorsport program MotorsMT. The Federation wants to ensure proper and adequate media coverage is given to our athletes and their accolades and we believe that over the past months nobody has managed to achieve this other than Oliver. We believe this is the best way forward for our Sport.
We wish Oliver the best of luck in his future endeavours and thank him for his support and unconditional dedication to the sport.
GRAZZI OLIVER
Tonio Cini – President, William England – Vice President, Pierre Sammut – Treasure, Jonathan Bruno – Vice Secretary
Malta Motorsport Federation Administration Team