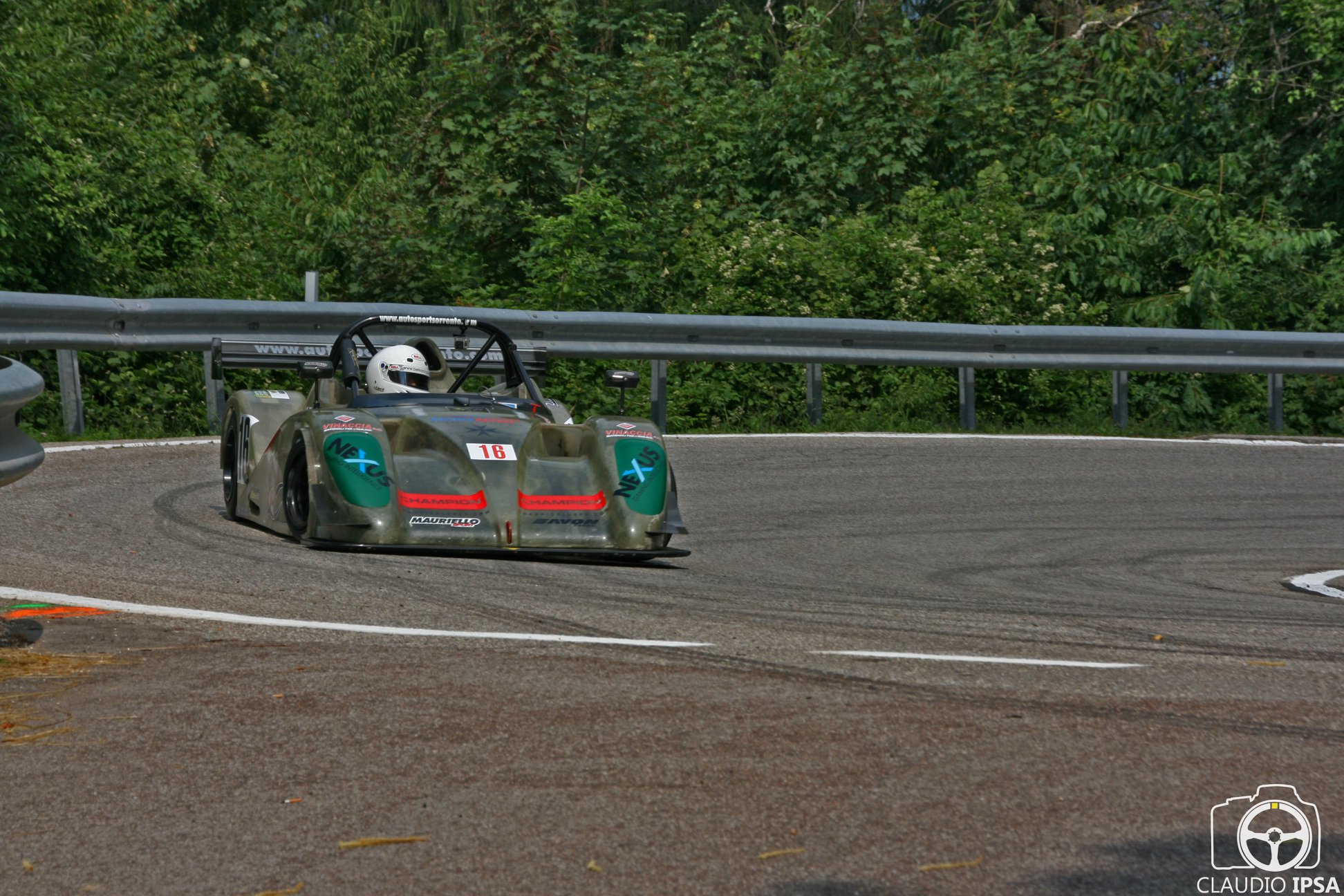 Nine Maltese drivers will be on the start line, this weekend for the FIA HiIl Climb Masters 2018 competition, after being chosen by the Fédération Internationale de l'Automobile (FIA). This was announced by the Malta Motorsport Federation after been informed that Malta was accepted to take part as a Nation in the FIA prestigious event which will be held at Gubbio, Italy between 12 and 14 October 2018.
The Maltese drivers will include Mark Micallef, Matthew and John Zammit, Fabio Baldacchino, Kurt Camilleri, plus the quartet that will be flying the country's flag in the Nations Cup, under the leadership of Team Captain Jonathan Tonna: Keith Camilleri, Noel Galea, Didier Bugeja and James Dunford. The Masters will bring together 175 drivers, winners of national championships of 22 European countries, as well as the winners of the FIA Championship, Challenge and Cup held under the FIA Calendar. For this event, each driver will have to race with the same racing vehicle they have competed during the season. The Masters will include two classifications: an individual classification, where the winners will be awarded gold, silver or bronze medals, and a Nations Cup which Malta will be competing for the first time against 21 countries.
Parliamentary Secretary for Youth, Sports and Voluntary Organizations, Hon Clifton Grima welcomed this news and wished every success in this competition to the nine drivers during a courtesy visit before leaving towards Gubbio in Italy.
The President of the Malta Motorsport Federation, Tonio Cini, said that "This prestigious event is a unique setting for unprecedented competition, between drivers who do not usually compete against one another. The Greeks, Spanish, Romanians, Slovenians, Swiss and Maltese rarely participated against each other, making it an event not to be missed. We augur all the best to the Team Malta and confident that our drivers who are members of Island Car Club, will make us proud!"