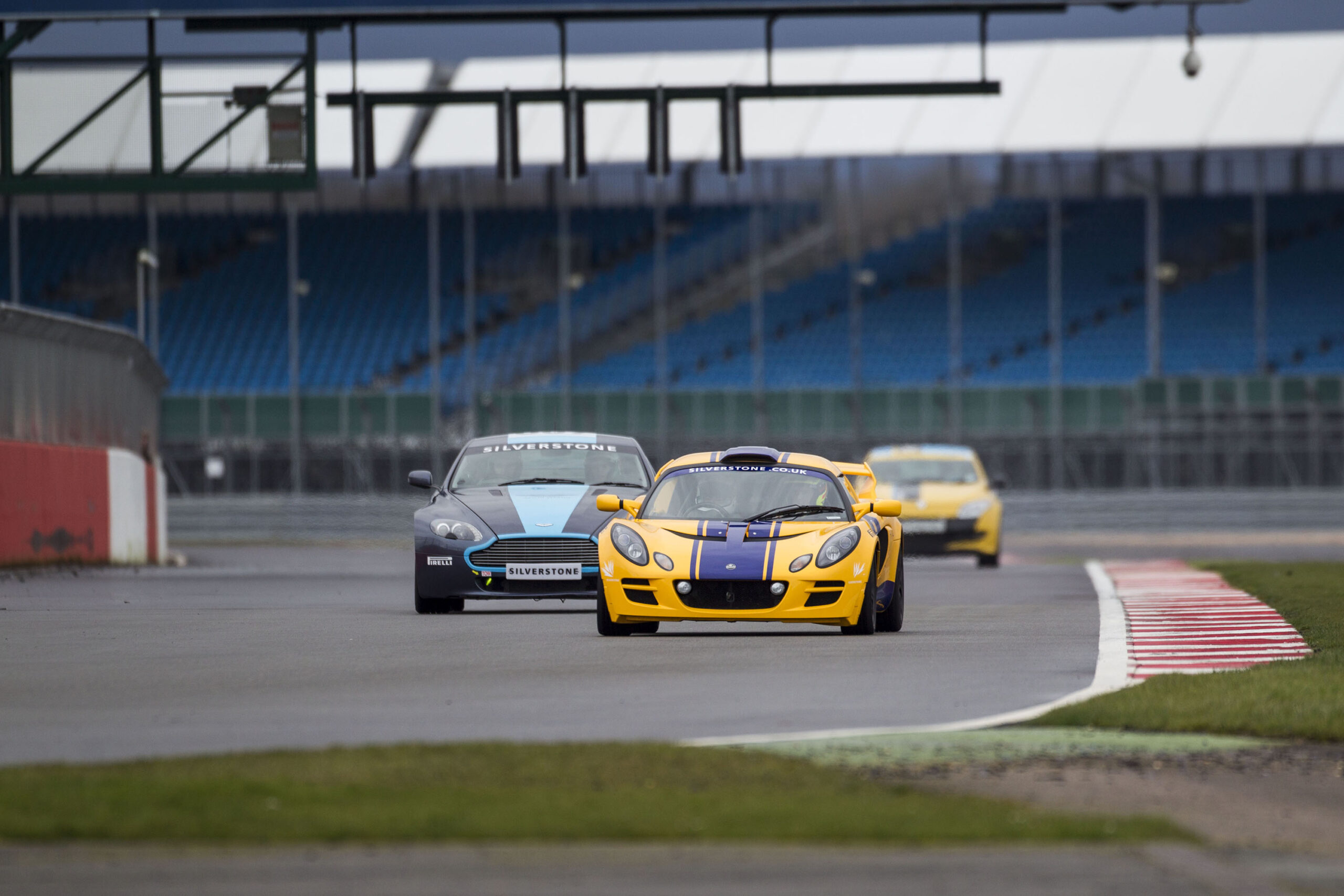 The Malta Motorsport Federation (MMF) would like to refer to the announcement made yesterday on TVM News by Hon Chris Aguis, Parliamentary Secretariat for Research, Innovation, Youth and Sport, where it was stated that Ta Qali has been identified as the ideal site for the development of the Malta Motor Recreation and Education Park.
The Federation along with the motorsport community has welcomed this news with great excitement and looks forward in assisting this positive decision further as it is high time that this National Project is delivered, after all the work that has been carried out by the Office of the Parliamentary Secretary for Sport together with the Federation and various stakeholders throughout the past years.
In this regard, the Federation is seeking further information about the exact location and area of the land that has been allocated within the development zone at Ta' Qali, where it is stated that it will accommodate a Road Safety facility along with a Motorsport circuit. This is imperative as the site must be of adequate size to host this project.
The Federation stresses that this educational project, which will host various sports, not only motorsport, should not be used for political advantage and both major parties should endorse it as they did in 2013 Election.