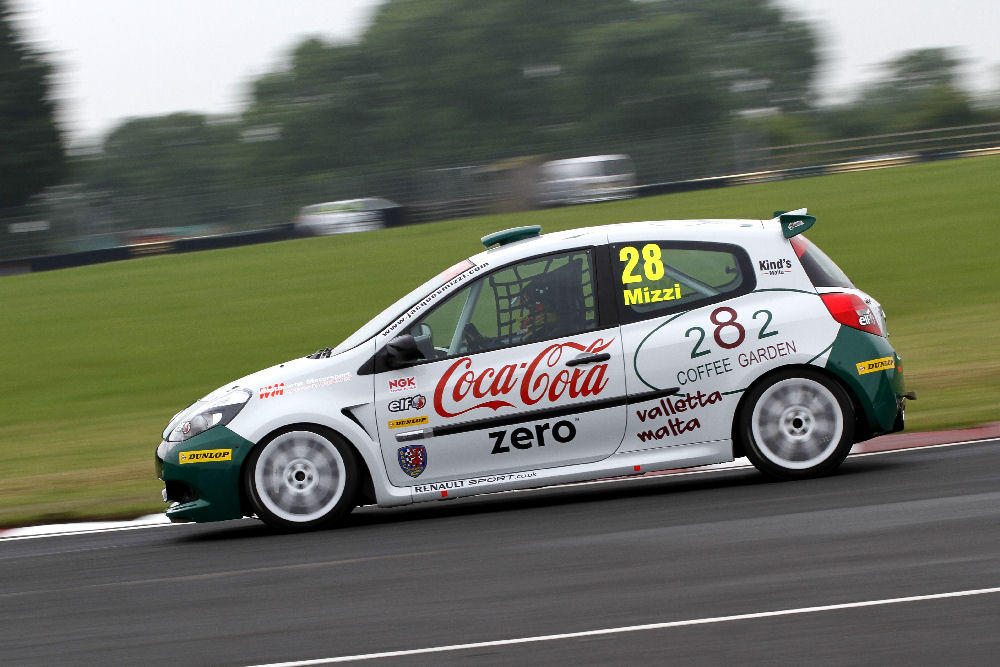 Young Drivers from 25 different countries set to compete for European place on 2013/14 FIA Institute Young Driver Excellence Academy.
The FIA Institute has chosen 25 drivers to take part in a three-day event to decide who will make it onto the 2013/14 Young Driver Excellence Academy. The selection process for this year's Academy involves a series of five qualifying events in regions across the world to give as many drivers as possible the opportunity to participate. This first event is for drivers from Europe and will take place in Teesdorf, Austria on 21-24 July.
Each National Sporting Authority (ASN) in the region was asked to put forward their nomination, which was then assessed by the FIA Institute. Drivers had to meet a set of minimum criteria, as well as having demonstrated strong performance in competition so far.
The Maltese driver, Jacques Mizzi who is currently racing in the Renault Clio Cup GB Championship, was shortlisted from 42 entries received for the European decider, which has some of the most talented young drivers in motor racing and rallying, including competitors from the FIA Formula 3 European Championship, Eurocup Formula Renault 2.0 and the Intercontinental Rally Challenge. Only one of these will be guaranteed to join the Academy programme, but there are also a further three wildcard places up for grabs at the end of the worldwide selection process, making a total of eight participants in the final Academy group.
The European event will be led by former Formula One driver and two-time Le Mans winner Alex Wurz and former World Rally Champion co-driver Robert Reid. They will oversee exercises designed to evaluate fitness and driving performance, media techniques, teamwork and psychology. The winner will receive a place on the Academy's training programme, which aims to help drivers develop their motor sport careers, whilst increasing safety skills and actively promoting the principles of safety, fairness and responsibility on and off the track.
Alex Wurz said: "I'm excited that so many drivers from around the world will have access to the selection events for this year's Academy. With 25 drivers from across Europe we will have a competitive field to choose from. To succeed they will have to prove themselves physically and mentally, and also in terms of safety and discipline."
Robert Reid said: "This event will be a mini-Academy in itself. Even those not chosen to go forward will benefit from three days of training, learning and assessment that will benefit them in their careers. We are proud to be able to help these future stars develop their talent both on and off the track and stage, particularly in ensuring that a safety-first approach is spread far and wide amongst motor sport's future champions."