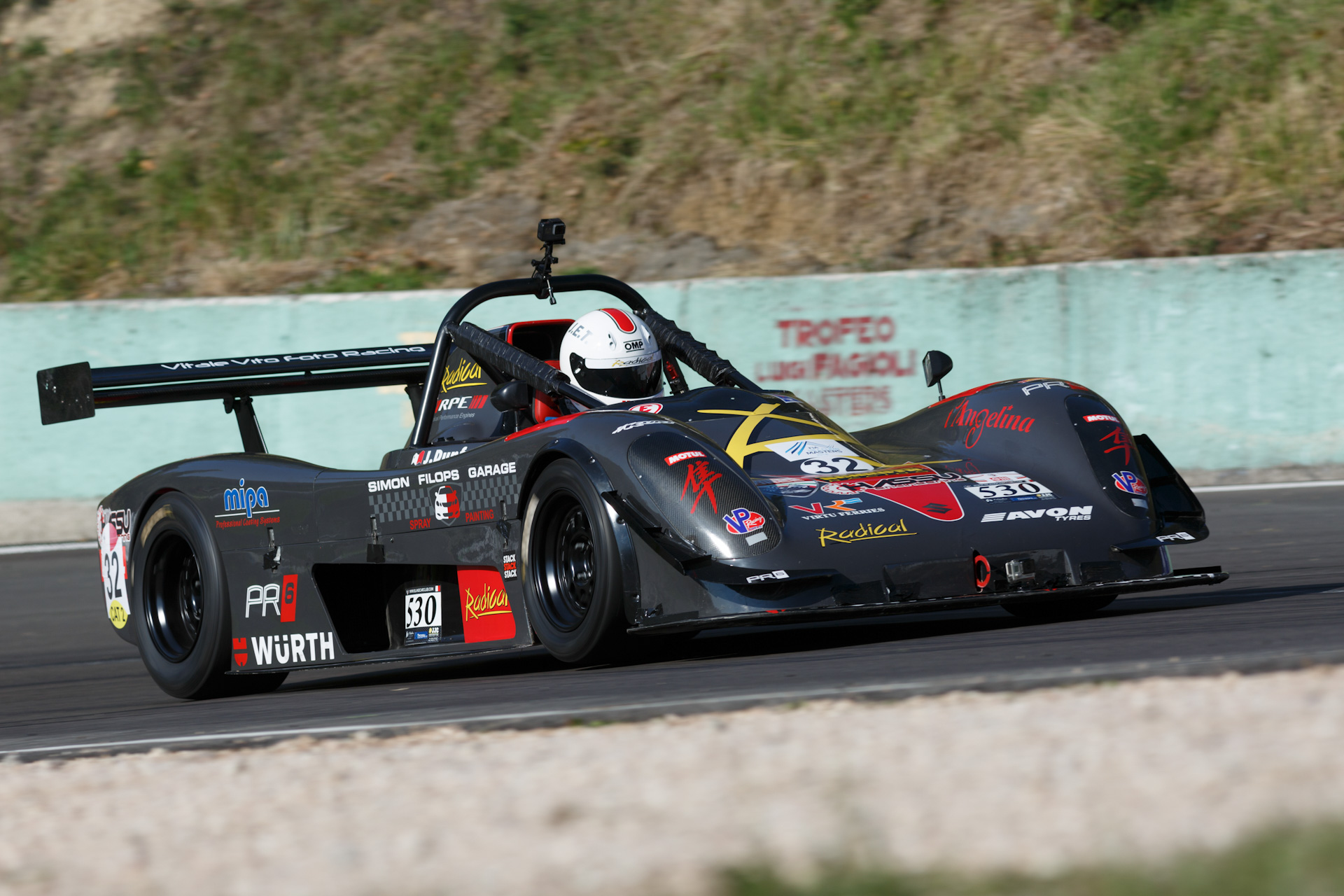 The FIA Hill Climb Masters 2018 was a hit with participants and spectators alike for Team Malta and their supporting crew. The race was a great celebration of uniting top hill-climb racing drivers thanks to the participation of drivers from 21 different countries all determined to make the most of the vehicles at the foot of the extremely beautiful and welcoming medieval town Gubbio. There was of course the race itself, but as well as the race times, the drivers and their teams will surely take memories and emotions back to their country along the prize-giving ceremony celebration after the race.
The podium positions and medals were reversed in relation to 2016 edition of the Hill-Climb Masters. After carrying off silver two years ago, Christian Merli got his hands on gold this time clocking an impressive 1'17.85 after a race in which he chalked up the best time in each of his three runs, beating his own personal record with each successive climb.
For Team Malta, the Masters has come to an end with an outstanding performance by the Maltese hill climb racing drivers. Team Malta, started cautiously to learn the track, but by Heat 1, they started to reduce dramatically their own timings with 4 of our nationals finishing within the top 50 drivers in the overall category by the end of the race. This is an impressive performance considering the level of competitors who participated in this prestigious event.
Kurt Camilleri with his Radical ProSport-Suzuki 1340cc Turbo charged, carried high the Maltese flag up to a 3rd place podium finish after clocking the best timing amongst Team Malta, with just 13.09 of a second away from the FIA Hill-Climb Masters Overall Winner Christian Merli who was driving a 3000cc powered Osella FA30-Zytek and 0.04 of a second away to gap in for 2nd position in his Group with a very respectable 31st Overall from 175 competitors. He was followed by Matthew Zammit finishing 34th Overall clocking 1'31.91 at the end of Heat 2, since he had to retire after touching the barriers in Heat 3. Mark Micallef finished 45th Overall with 1'33.05 in Heat 2 and Keith Camilleri 47th Overall and 4th place in his group with another respectable 1'33.45. John Zammit had to retire after Heat 1 since he crashed while pushing to reduce his timing. James Dunford registered another good performance with his Radical, clocking 1'43.57 followed closely by Noel Galea with his Ford Escort speeding up to 1'45.54. Didier Bugeja and his Peugeot 106 1600cc checked just right on the last Heat 3 with 1'47.60.
The FIA Hill Climb Masters also included a Nations Cup race, with no fewer than 21 national teams entering the challenge. At the end of the FIA Hill Climb Masters, Luxembourg carried off the gold medal in the Nations Cup race. Malta finished 14th Overall, since our nationals were reducing their timings race after race, pushing off all chances to have a podium finish in the Nations Cup category.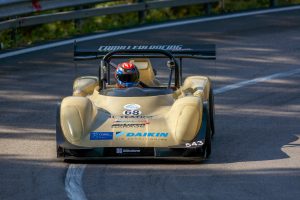 Here below please find the results for our drivers and their final group and overall positions:
Cat 2.
Group E2-SC
Matthew Zammit Heat 2 – 1'31.91 – Final Position 10th in Group E2-SC (34th Overall)
Mark Micallef – Heat 2 – 1'33.05 – Final Position 12th in Group E2-SC (45th Overall)
Group E2-SS
James Dunford – Heat 2 – 1'43.57 – Final Position 14th in Group E2-SS (95th Overall)
Cat 3
Group OpTCGT
Noel Galea – Heat 2 – 1'45.54 – Final Position 24th in Group OpTCGT (110th Overall)
Didier Bugeja – Heat 3 – 1'47.60 – Final Position 29th in Group OpTCGT (118th Overall)
John Zammit – Heat 1 – 1'49.24 – Final Position 30th in Group OpTCGT (123th Overall)
Cat 4
Group OpSC
Kurt Camilleri – Heat 2 – 1'30.94 – Final Position 3rd in Group OpSC (31st Overall)
Keith Camilleri – Heat 2 – 1'33.45 – Final Position 4th in Group OpSC (47th Overall)
Group OpSS
Fabio Baldacchino – Heat 2 – 1'35.87 – Final Position 20th in Group OpSC (57th Overall)
Here below please find Kurt Camilleri in action
https://www.facebook.com/kurt.camilleri.9/videos/1884988271618167/
https://www.facebook.com/kurt.camilleri.9/videos/1884700914980236/
And the FIA Hill-Climb Master 2018 Highlights video:
https://www.facebook.com/FIAHCM/videos/264218277564956/