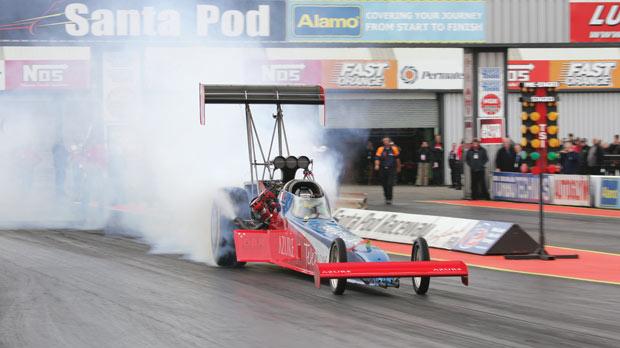 The Fastest Dragsters in Europe are gathering this weekend at the MDRA Race Track, to put up a massive spped event ever seen before in Malta. This event is being organised by the Malta Drag Racing Association (MDRA) together with the Malta Motorsport Federation (MMF) and Kunsill Malti ghall-Isport (KMS) as part of the celebrations of the recent one two winning of the FIA European Top Methanol Dragster (TMD) Championship by Manty Bugeja of Mr. Whippy Racing Team and second placed Chris Polidano of Kalanc Racing Team. This event forms part of the Istrina Sports mill-Qalb Campaign 2012.
Addressing the press conference: Mr. Jason Camilleri, MDRA Secretary, Mr. Tonio Cini MMF President and Mr. Bernard Vassallo KMS Chairman.
Mr. Jason Camilleri states that a Record entry of 130 vehicles has registered for this event. Along with the Maltese drivers, we have to mention the Maksar Diesel Truck – the Fastest Diesel Truck on Earth driven by Tommy Aguis. The only Maltese driver driving the Telephone Box Top Fuel Dragster, Mr.Duncan Micallef, who has already driven this dragster at Santa Pod in UK. Our Super Street Bike Champion Mr. Simon Giordamania attempting to improve his record on the MDRA Track of 7.6sec at 194mph and the European TMD Champion 2012 Mr. Manty Bugeja racing with Mr. Whippy Dragster best time of 5.294sec at 268mph.
The Foreigners line-up, starting with the two Super Street Bike Racers Mr.Thomas Granica and Mr. Garry Bowe. Six Times European Champion and Top Fuel Bike Champion 2012 Mr. Ian King. Mr. Jari Halinnen – Top Fuel Dragster – FIA Championship 2012 Runner-up and the Team from Italy of Mr. Davide Ricci bringing along his two Pro Stock Bikes and a Pro Mod Bike.
Another feat for this event is the attempt to break the European Super Street Bike Record by Mr. Rodney Williford from America, who will be driving Mr. Simon Giordamania bike. Mr. Williford presently is the holder of a 6.9sec at 211mph world record on a Super Street Bike in USA. There will be also the Malta Drifting Association (MDA) taking part putting up Drift show during the breaks.
MMF President, Mr. Tonio Cini stated that on behalf of MMF, he once again congratulated Mr. Whippy Racing Team and Kalance Racing Team, and this event is serving as a celebration event for this historic feat. He als thanked the Kunsill Malti ghall-Isport and Hon. Clyde Puli, Parliamentary Secretary for Youth and Sport for their support as with the help MDRA are managing to improve the track thus hosting such top level vehicles to perform in Malta. He wished all the best to all Maltese teams and welcomed all the foreigners who travelled to Malta to put up a fantastic event. Ha also stated that the event starts tomorrow Friday 23rd at 1pm till 5pm, Saturday 24th from 9am to 5pm and the Finals on Sunday 25th from 9am till 5pm finishing with the Awards Presentation.
Mr. Bernard Vassallo, KMS chairman stated that KMS is supporting the motor racing, by subsidized several sites including the MDRA track and giving financial aids to MMF to perform the FIA Training courses in Malta. He argued that the more unity there will be between various associations and clubs of the motoring under the Federation, the more progress will be registered. He wished all the best for this event and he was pleased that such event was combined for the Istrina Gurnata Sport mill-Qalb charity campaign.
The Event is also going to be streamed live for the first time ever on the net on www.jagstream.com to maximise the full promotion of this sport worldwide. The streaming will be covered by three cameras.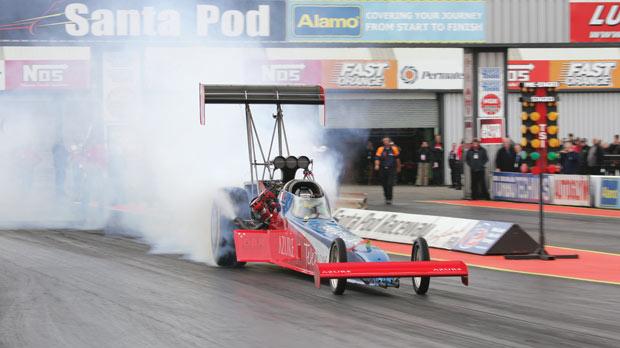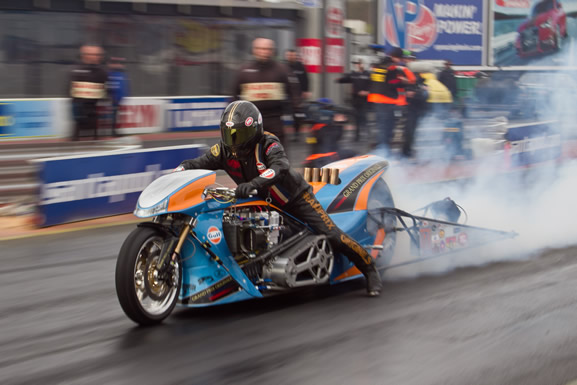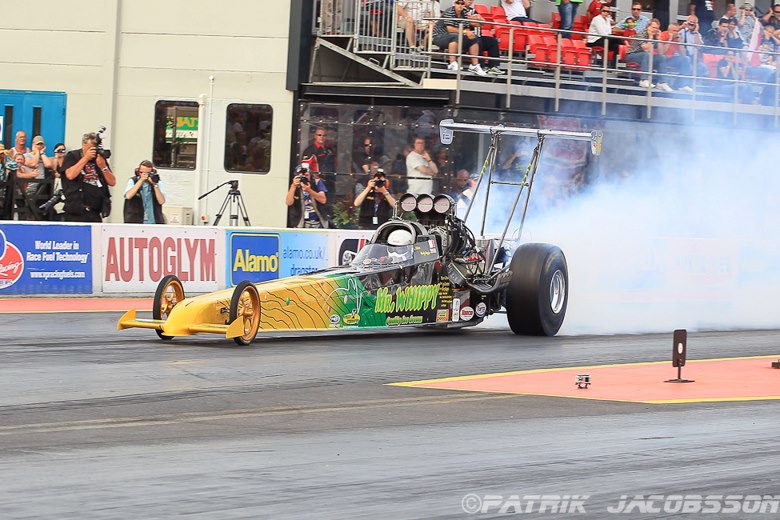 An alternate stream will also be provided here.