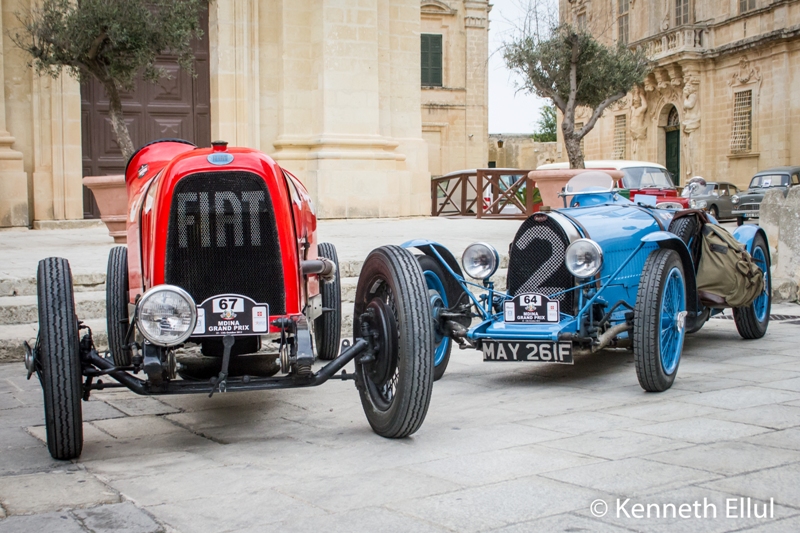 The Valletta Grand Prix Foundation would like to announce that the entries for this year's Mdina Grand Prix are open for interested participants.
This year it has been decided by the organisers, the number of entries will be limited to slightly less than the years before and although the entries will be accepted on a first come first served basis, a further choice will have to take place selecting the more interesting candidates to make the event even more spectacular.
The closing date for applications is the 31st of August.
http://www.vallettagp.com/EN.2014_VGP_Registration_Form.aspx
Enquires for the 2014 event participation are kindly requested to contact
Josef Abela on +356 9947 7735 or on josef.abela@vallettagp.com