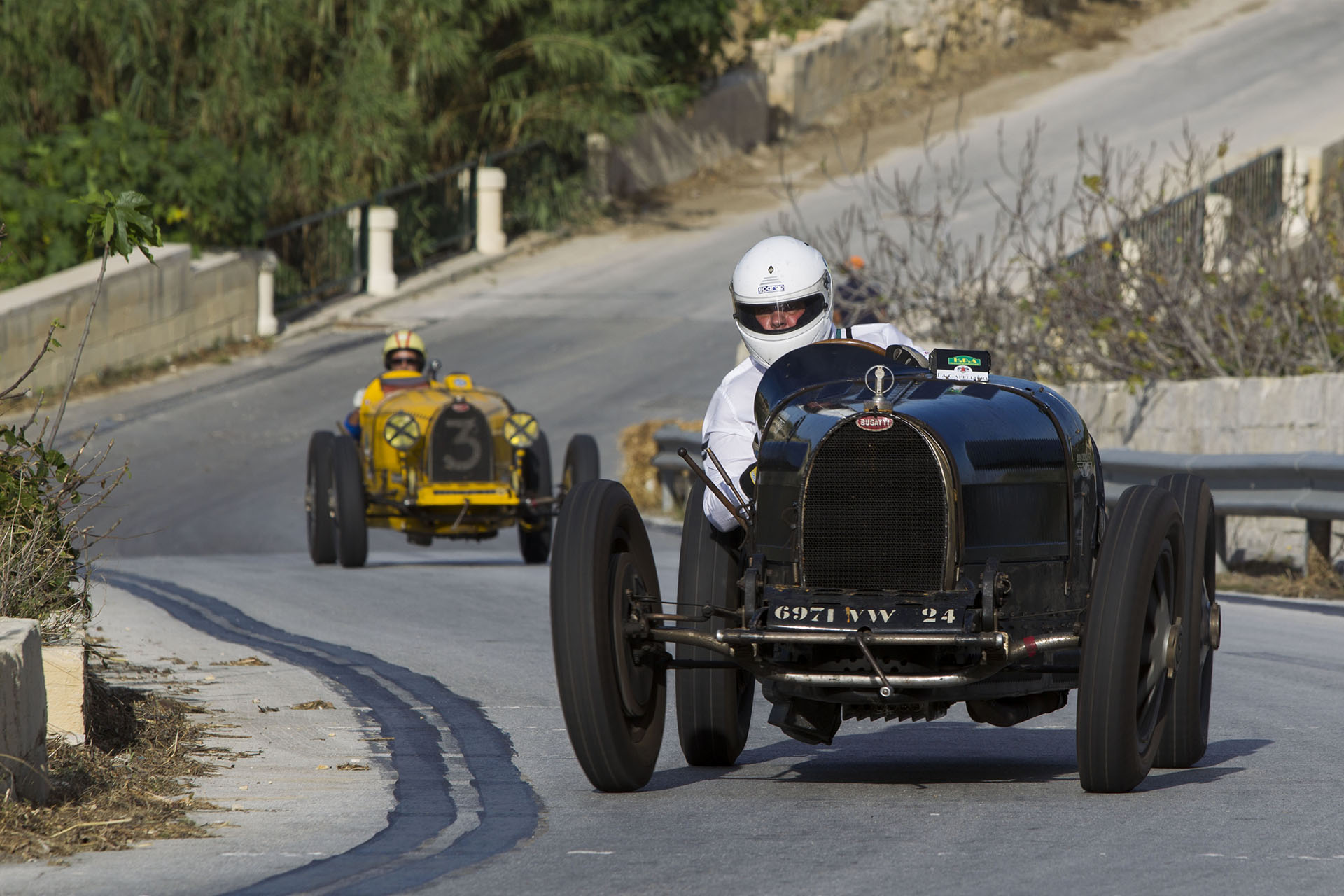 Preparations are fully underway for this year's edition of the Mdina Grand Prix, due to be held between the 11th and 13th October. The following is an overview of the 2013 programme which encompasses all of the Foundations planned activities:
Sunday 6th October 2013
Scrutineering @ Smart City Malta
Monday 7th through Thursday 10th October 2013
Overseas participants arrive in Malta, and will be entertained with cultural visits, including guided tours of Valletta, the Three Cities, and a boat tour of the Grand Harbour.
Friday 11th October 2013 Mdina Glass Concours d'Elegance.
Following the fantastic success of the Mdina Glass Concours d'Elegance last year, this glamorous event will once again be held at the Cathedral Square in Mdina. The Island's best classic cars will be joined by our overseas participants, and a festive atmosphere is guaranteed, with live classical music and owners in period attire.
Saturday 12th October 2013
In the morning practice takes place on the 2.2 kilometre track below the Mdina bastions. The exciting circuit includes fast straights mixed with demanding corners.. Participating vehicles will be timed in the afternoon to determine their best performances and hence the winner of the event.
Sunday 13th October 2013
This will be a packed day, with 70 cars participating. Each group will have two runs in the morning, and two in the afternoon. We are also expecting demonstration runs for classic motorbikes and supercars.
For more information, please visit Valletta GP