MMF satisfied with the EOIs for the Motor Facility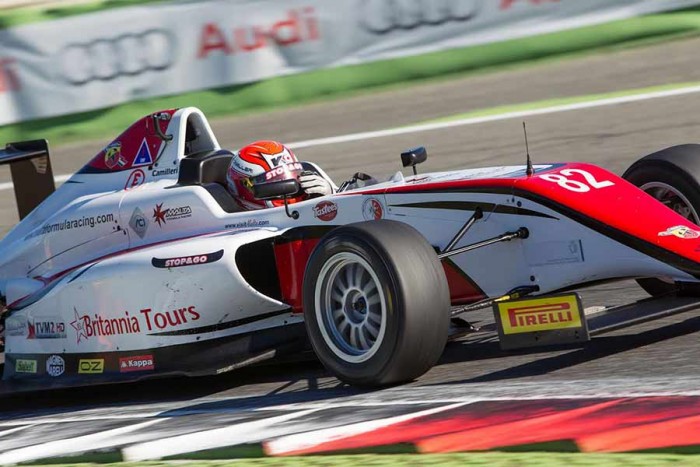 The MMF is extremely satisfied with the number of Expression of Interest submitted for development of the Malta Motor Recreation and Education Park which closed yesterday. MMF has been catalyst in promoting and campaigning for this much needed facility for Malta since 2008 and with the submitted EOIs by the investors, it clearly indicates that MMF was always on the right track that this was a doable and sustainable project.
MMF looks forward to support and assist the government for the next important step after the evaluation of the proposals submitted yesterday, for the 'Request For Proposal' (RFP) so that this project will finally materialise and helps to reduce traffic fatalities and help in contributing in the growth of the sport and economy. MMF takes this occasion to thank all those who submitted their expression of interest for this project.