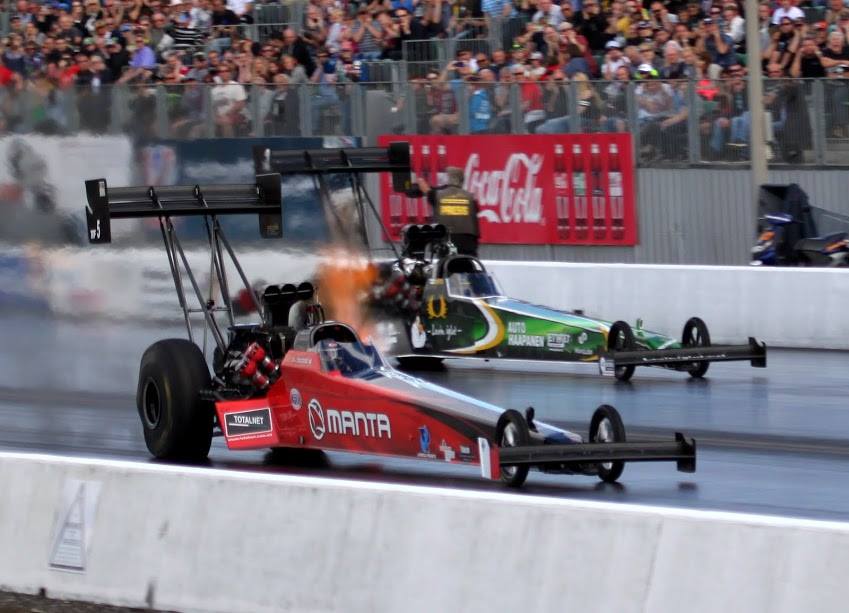 Duncan Micallef has just been announced as the winner of the prestigious Sport Malta Awards "L-Isportiv Tas-Sena 2017" (Sportsman of the Year) award during the award giving ceremony held at the MCC on the 25th February 2017.
In his acceptance speech Duncan said that today the journalists did not specifically choose to recognise only him, but they chose to recognise local Motorsport in general. He explained how hard it was for him to achieve what he did, and encouraged everyone to keep on persisting and never give up chasing their dreams.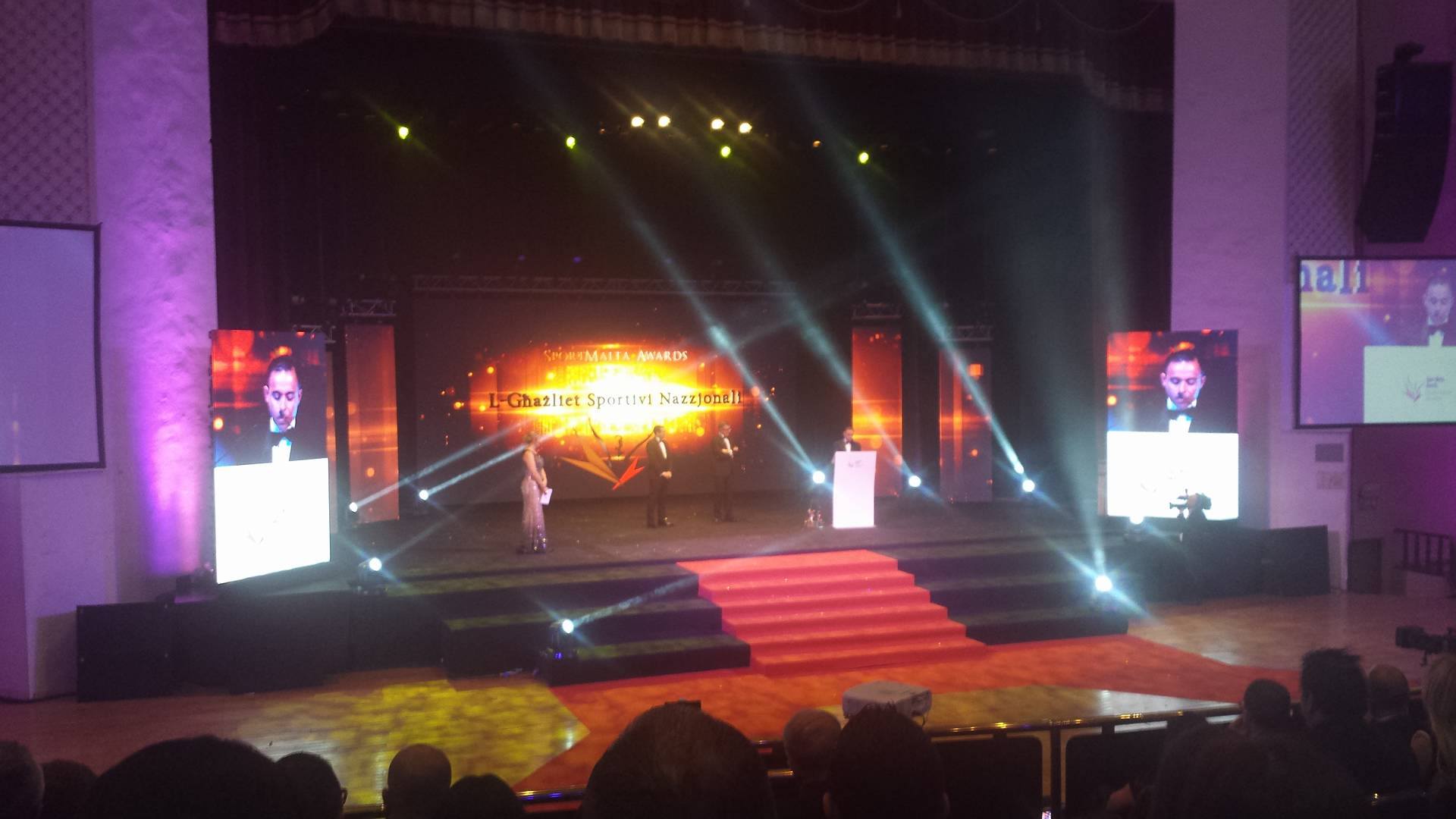 Duncan was nominated by the MMF and the MDRA.
The MMF and MDRA would like to congratulate Duncan Micallef on this unprecedented achievement in local Motorsport.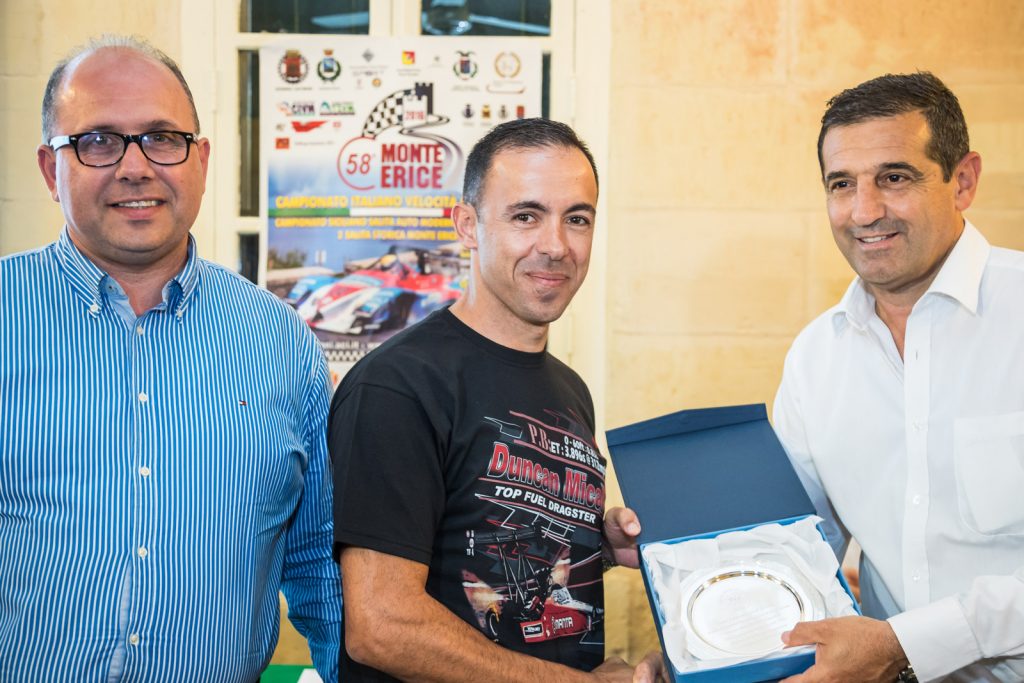 Duncan receiving recognition of his record breaking run in 2016 by the Malta Motorsport Federation