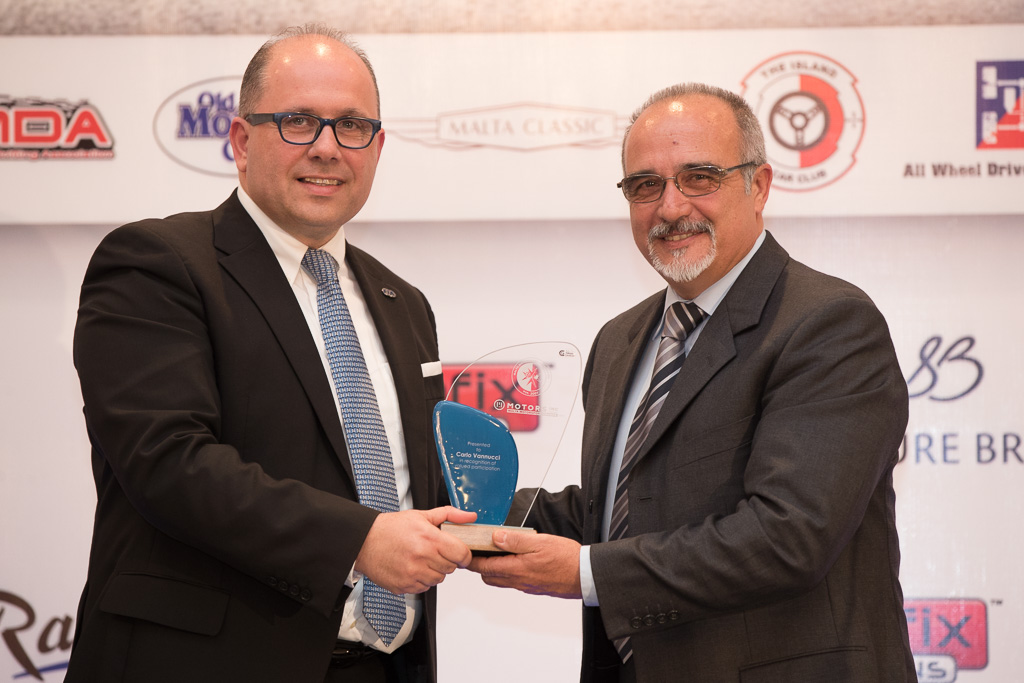 As announced during the Motors Inc. Malta Motorsport Awards 2017, on the 10th March, the MMF and FIF have reached an agreement that off-road enthusiasts of both countries are sure to benefit.
The agreement which came into fact on the 12th March, brings both federations close together with the main aim being to promote off-roading and 4×4 in all sectors being that competitive, 'raduni', greenlaning. Historic and touristic without forgetting the help FIF can provide with regards to off-road driving thanks to their more than 30 years off-roading schools.
This agreement will also help better control the off-road activities which will help both Federations ensure maximum protection of the environment and the territories of both countries.
It is without doubt that this agreement would have never materialized had it not been for the vision of FIF Council Member Riccardo Paoli and local off-road enthusiast and friend Kenneth Colerio.