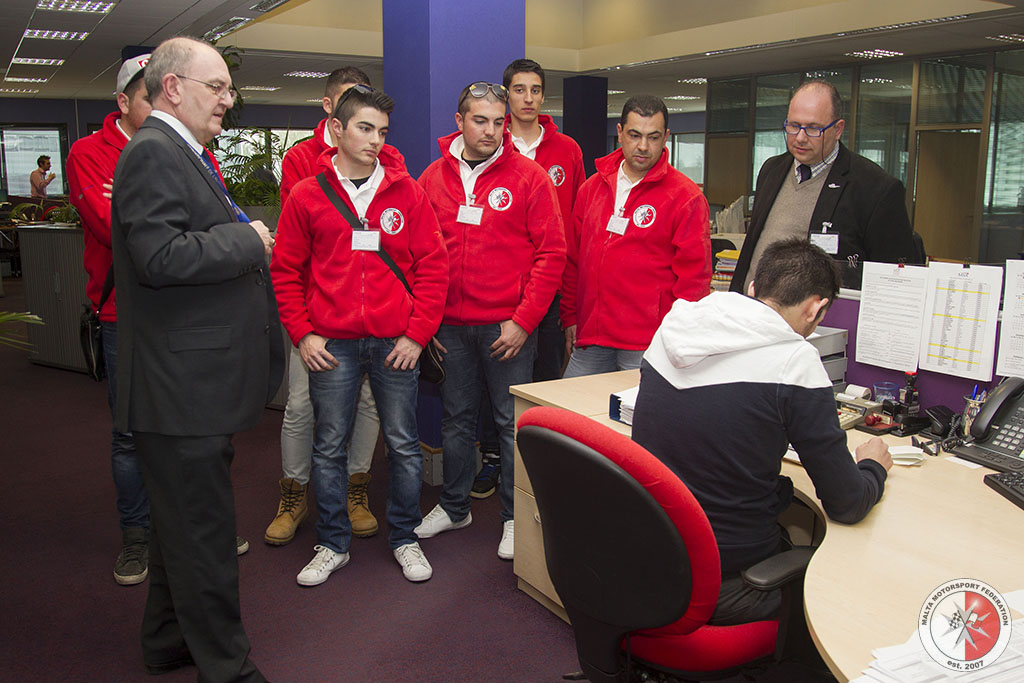 Day 1 of the driver training experience in the UK started off early morning on the 14th March 2013. After arriving at Heathrow, they were all given a tour of the MSA headquarters to show them how such a major federation operated. The highlight was undoubtedly an extremely close look at the MSA's Trophy Cabinet.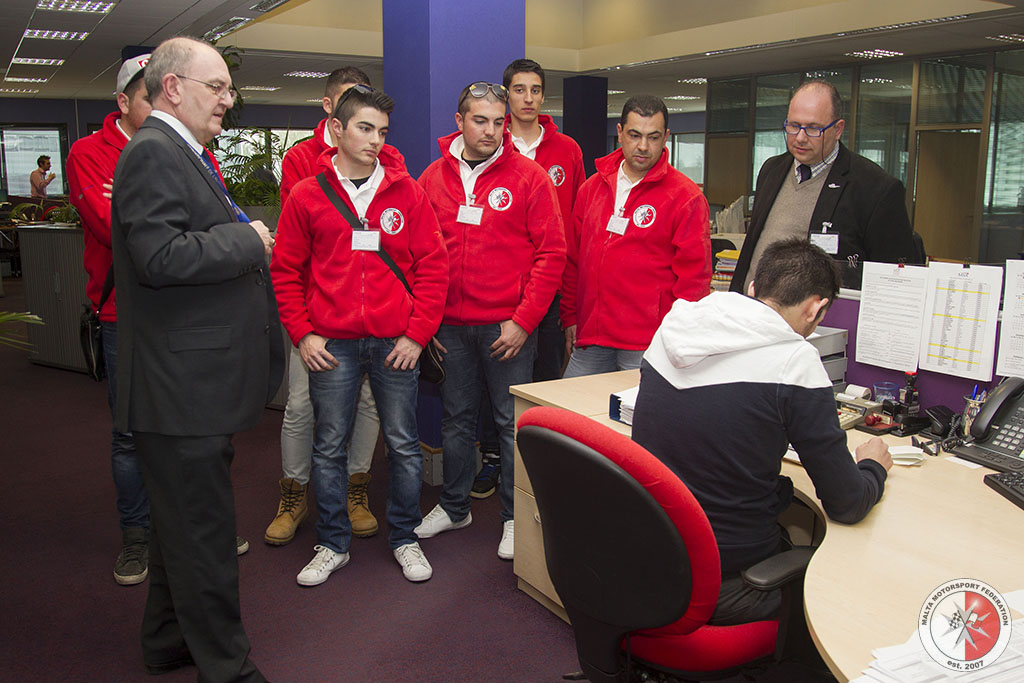 Following the MSA HQ visit, everyone made their way to the hotel for a meeting with Ms. Sue Sanders who gave the drivers an overview of what to expect over the next few days.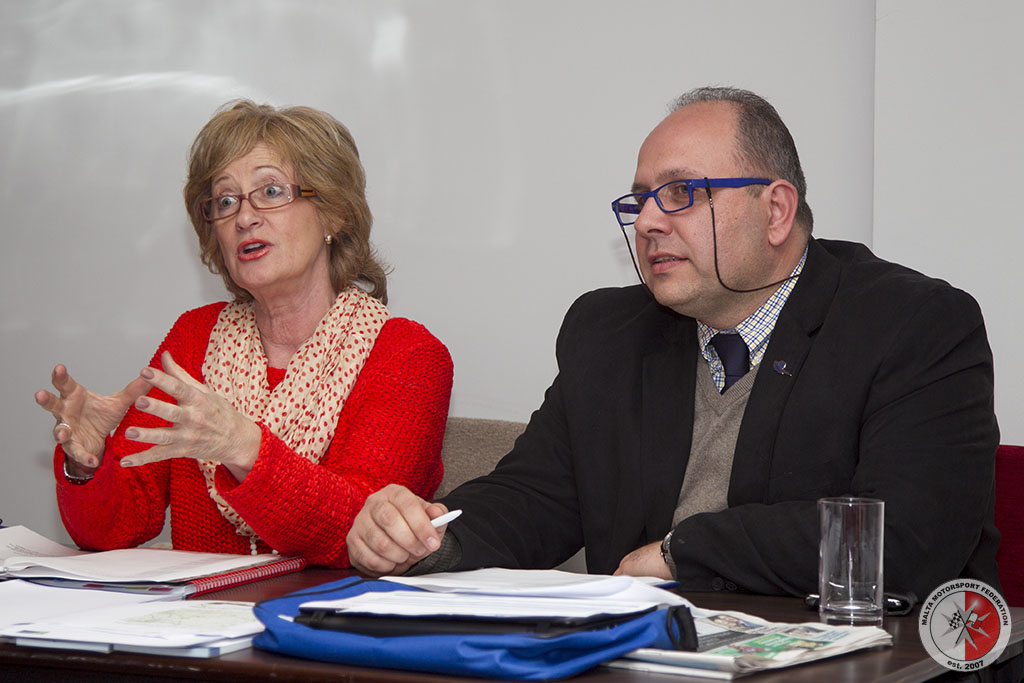 After an early night, Day 2 started with the drivers undertaking two different kinds of training sessions, a physical assesment and training session as well as driver coaching on a state of the art simulator.
Physical training included exploring various gym exercises, specifically related to Motorsport. These aim to enhance and maintain a driver's fitness, and thus address the athleticism aspect of motorsport. Following the training the drivers were also given a lecture specifically related to how a driver should tackle nutrition.
Simulator training, on the other hand, helped give the instructors an idea of what the driver's individual base line is. They were then able to review data as well as reactions being logged in real time and offer tips and advice while doing laps of Silverstone's National circuit. Every driver was able to significantly improve their time session after session.