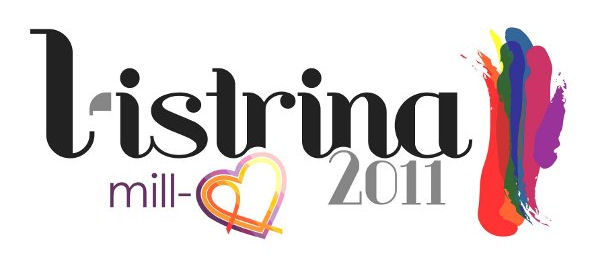 A new Bugatti Veyron 16.4 Grand Sport, the world's  fastest convertible, will headline this year's edition of Paqpaqli għall-Istrina, the annual fund raising motor spectacle which will be held on 11 December at the Lufthansa Technik Hangar at Malta International Airport. With the roof on, the Veyron is capable of reaching a top speed of 253 mph while with the roof open, the limit is 224 mph.
Lotus Cars, the British manufacturer of sports and  racing cars, have also confirmed their participation with an Evora S which will be shipped over to form part of the Super Car paddock. The Evora S is regarded as one of the most exciting and genuinely useable sportscars on the market today.
On the other extreme, Toyota will be sending over their Hilux Arctic Challenge, the same vehicle which famous motor show Top Gear used to reach the North Pole.  Motorcycle stunt rider Angyal Zoltan will also be flying in with two of his bikes and his stunts at the control of his machines are bound to enthral the audience.
These are just a few of the attractions during Paqpaqli għall-Istrina, which is organised by the Malta Community Chest Fund. The event is aimed at petrolheads but the fun and adrenalin-filled day also caters for the family. Local talent will also feature prominently during the day with Team Maximum Lock providing a drifting spectacle while motorcycle drag racer champ Simon Giordimaina will be riding his super fast bike on the drag strip.
Local motorsport enthusiasts will also be entertained with circuit racing, off-roading, karts, minimotos and scooter racing, drag sprints and drifting.  All motoring clubs in Malta have been invited to participate in the event either for the static show or the action arenas. An appeal is also being made to  owners of particular vehicles, being either classics or exotic, who are not members of any club to contact the organisers to display their vehicle
during the day.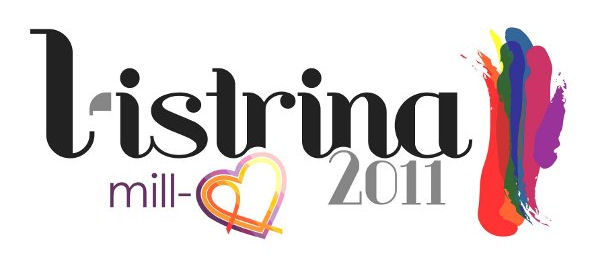 The scope of the event is to raise much-needed funds for the Community Chest Fund but at the same time it gives the local motoring enthusiast the unique opportunity to parctice his/her favourite motorsport in a challenging, spectacular and safe environment. The event opens to the public at 9am and will be split into four zones. The area directly in front of the Lufthansa Technik hangars will host the super car paddock and a static display. Three different tracks will be set up for motorsport enthusiasts to practice their hobby including offroading, sprints, drifting and circuit events.
Entrance to the public will be against a donation of €7 euro. Entrance to the show is from Gate 9 accessed from Luqa Road and turning into Ħal Farrug Road towards Ta' Kandja.