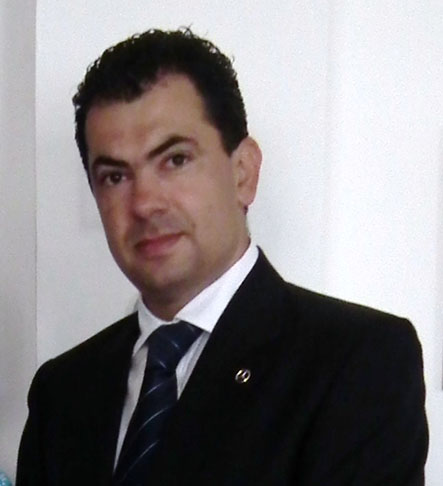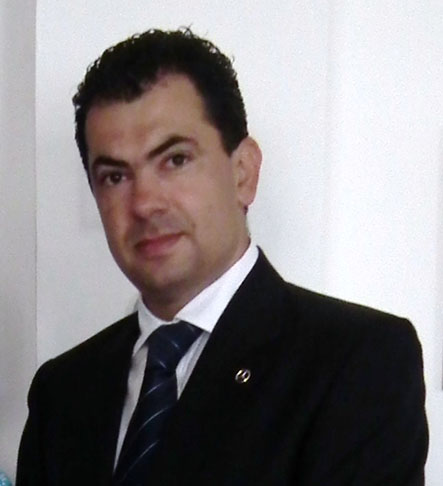 Mr. Oliver Attard
On the 31st of October 2012, the Malta Motorsport Federation (MMF) held its AGM at the Radisson Blu Resort in St. Julian's. The post of secretary of the federation was contested by Mr. George Abdilla, the former secretary and Mr. Oliver Attard. Following an election Mr. Oliver Attard was elected as the new Secretary of MMF.
Mr. Attard had been involved in the local motoring scene for a number of years, occupying the post of Secretary and PRO of the Old Motors Club amongst other involvements.
During the AGM, the MMF thanked Mr. George Abdilla for all the valuable contribution and constructive work during the past 5 years and the founding period of the Federation.
The new Administrative Official posts of the Federation for the year 2012-2013 are now occupied by Mr Tonio Cini as President, Mr Oliver Attard as General Secretary and Mr Pierre Sammut as Treasurer.
The Malta Motorsport Federation can be contacted on info@maltamotorsport.org