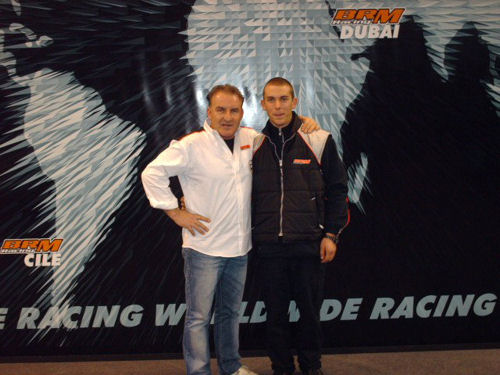 Gianluca Dingli appointed Official Driver of BRM Racing Team Italia.
Gianluca Dingli, of BRM Virtu Ferries Racing, has just become the first Maltese kart racer appointed with a foreign company as one of their official drivers.
BRM Racing, of Italy, recently presented its 10 drivers for the 2011 calendar during the annual fair 'Kart and Race' in Montichiari, Brescia.
Dingli, 16, was among those selected and now he will be racing along with his other BRM team-mates in various tracks around Italy and across Europe.
Sports director Erminio Bozzoni said BRM had monitored Dingli's development in the sport before making their move.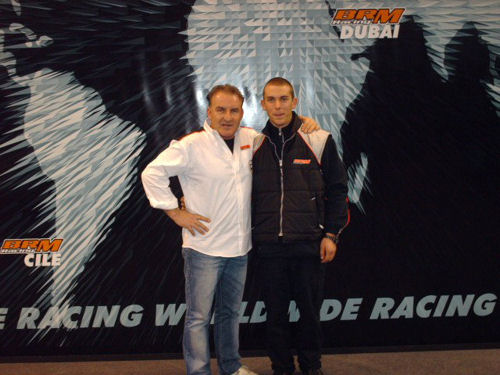 "Gianluca is a very talented youngster and we are so eager to see him in action under the BRM flag this season," he said.
"When Gianluca was in Italy, he registered impressive results and also showed that he is willing to learn. For us, it was natural to list him among our 10 official drivers after reviewing the results he achieved during these past years.
"Gianluca should be really proud of himself, knowing that he comes from a small island where opportunities in the sport are limited."
Malta Motorsport Federation president, Tonio Cini, said Dingli has the right attitude to succeed.
"What Gianluca has managed to achieve is quite remarkable," Cini said.
"He never gave up even in difficult circumstances. This appointment is also the fruit of the sheer dedication of his parents.
"Also, one cannot discard the support the MMF got from Kunsill Malti għall-iSport for this young driver to continue in his career.
"The willingness to learn and to do better is the main characteristics of Gianluca and we are sure that he will keep progressing and gaining more experience in this venture."
Dingli, who is benefiting from the Youth Development Scheme introduced by Kunsill Malti għall-iSport, said he is enthusiastic that he will be competing with BRM, a team that always believed in his qualities.
"I was really excited at the Brescia fair when I saw the Maltese flag among those displayed by the team for the launching," Dingli said.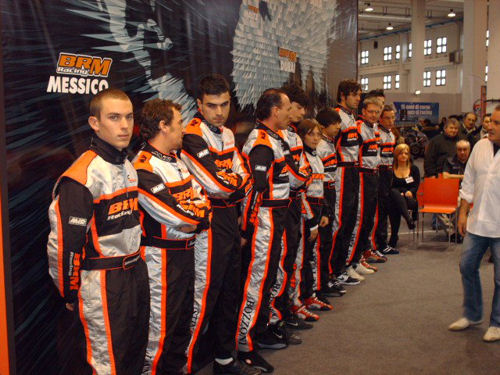 "Surely, I would not have achieved all this without the backing of my parents, my employers, Hetronic Malta, and sponsors Virtu Ferries. Kunsill Malti għall-iSport and the  Malta Motorsport Federation are always behind me as well as the Rabat council and a host of other sponsors.
"Now, I am looking forward to this new chapter in my career."