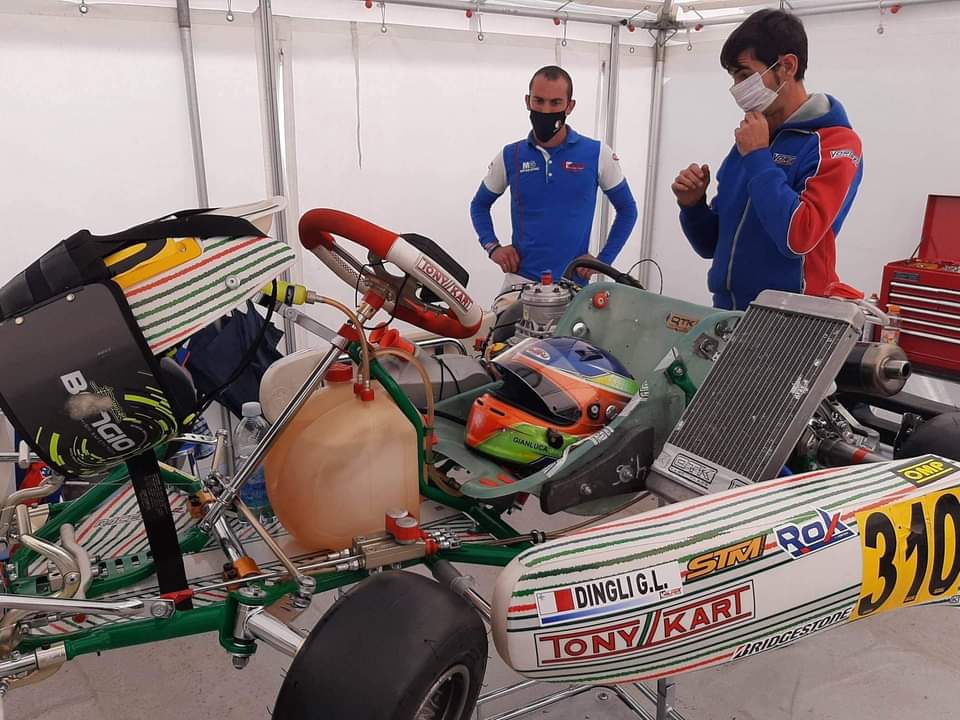 The #ROK Super Finals 2020 was held from the 14th to the 17th October at Franciacorta Racing Track, as it was rescheduled from South Garda Karting
Two Maltese drivers, Gianluca Dingli and Kyle Micallef, took part in this event in the Super Rok Class and the Mini Rok Class respectively. For Dingli this was the ninth consecutive world finals and for the young 10-year-old driver Kyle Micallef, it was his first experience.
This racing event was held under heavy rainfall which was a drawback for our Maltese drivers. In Pole Position, Dingli obtained 15th place while Kyle obtained the 27th in his class.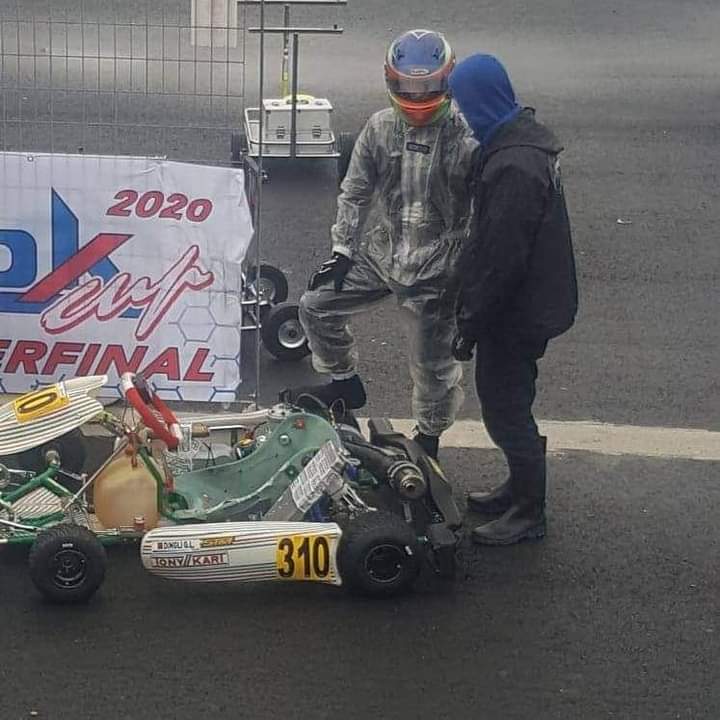 In the Saturday's finals Gianluca started from the 24th place and managed to finish the final in the 15th place. Dingli was very satisfied that he managed to make it to the end, especially under the current world situation that made it extremely difficult to attend training and events abroad. Kyle micallef did not qualify for the last final. Both drivers were under the guidance of Valtex Racing Team and STM engine tuners.