The Malta Motorsport Federation this afternoon held a meeting with FIA president Jean Todt who is currently in Malta for the Road Safety Conference.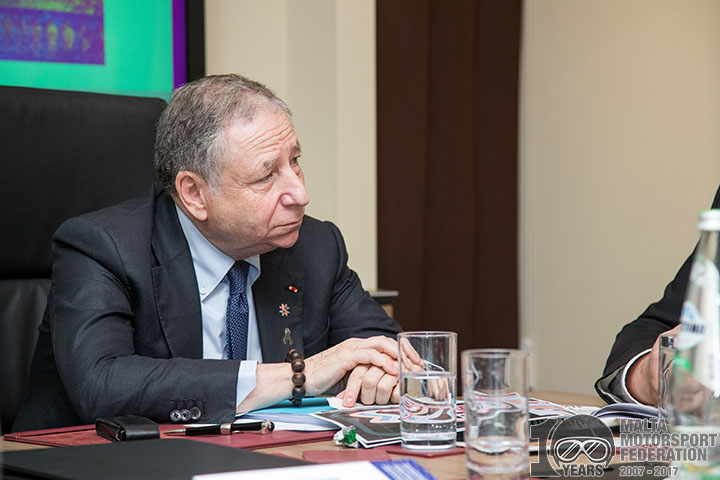 Following the meeting, MMF President Tonio Cini presented Jean Todt with a token of appreciation to further celebrate the 10th year since the setting up of the Malta Motorsport Federation.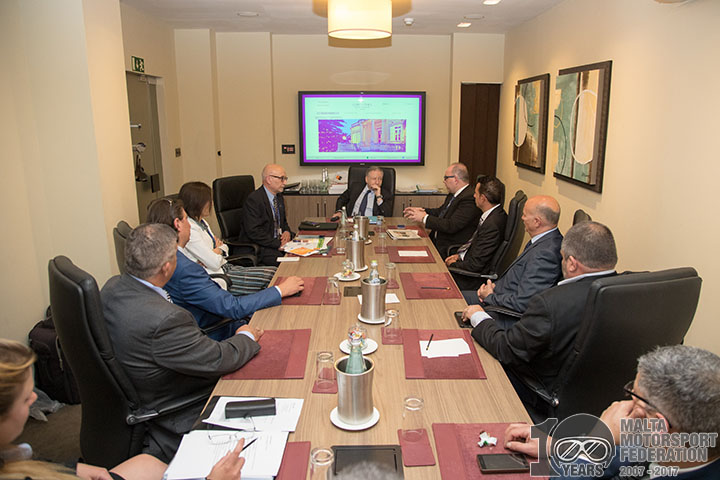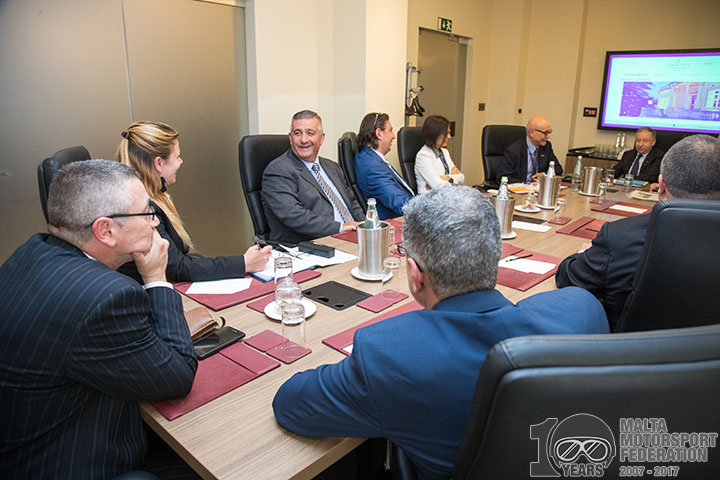 As announced during the Motors Inc. Malta Motorsport Awards 2017, on the 10th March, the MMF and FIF have reached an agreement that off-road enthusiasts of both countries are sure to benefit.
The agreement which came into fact on the 12th March, brings both federations close together with the main aim being to promote off-roading and 4x4 in all sectors being that competitive, 'raduni', greenlaning. Historic and touristic without forgetting the help FIF can provide with...