Audi Malta Motorsport Awards 2015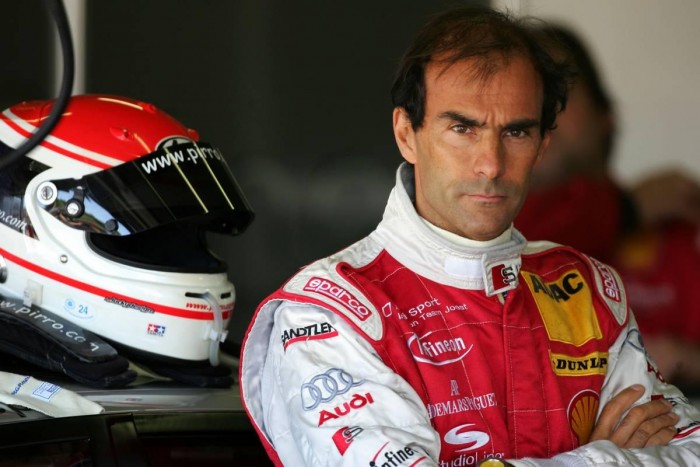 The Audi Malta Motorsport Awards 2015 Ceremony is a much anticipated event among the motorsport community. The ceremony will be organised by Malta Motorsport Federation with the collaboration of Audi, D Kalkara Regatta, England Insurance Agency Ltd, TVM2 and Chevron Creative Solutions. This year's event will be hosted at the D Kalkara Regatta, Kalkara and filmed by TVM2 for what is certain to be a memorable evening.
The MMF's 1st Edition of the Award ceremony will see champions, teams, and officials from every major branch of its affiliated motor sport entities gather together to receive their recognition by the National Sporting Authority. In total there will be 18 recognitions and 2 special recognition awards, distributed during the night, including the Audi MMF Special Award to that person who was voted by all member clubs.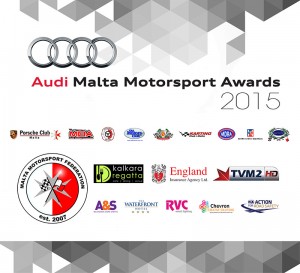 Tonio Cini, MMF President stated that with the support of our main sponsor, Audi, we will have their brand Ambassador, a World Motorsport Icon, 5 Times Le Mans Champion with Audi, as the guest of honour for the ceremony, Emanuele Pirro. We have also confirmation that Hon Chris Agius, Hon Joe Mizzi and Hon David Agius together with Dr Marco Ferrari, Director General of ACI Sport, of the Italian Sporting Federation, will be attending the awards ceremony. H.E. President of Malta, Hon Marie Louise Coleiro Preca is also expected to attend the ceremony.
Robert Calafato, Audi Brand Manager stated that for Audi it is an honour and pleasure to be the main sponsor for this prestigious event. As you are well aware Audi and motorsport are synonymous and we are very pleased to note that the local motorsport federation is acknowledging the efforts and sacrifices that people associated with the various disciplines falling under the umbrella of the local federation. We are also very pleased that one of Audi's foremost brand ambassadors, Emanuele Pirro, shall be joining us for this event. I am certain that he constitutes of what we may refer to as 'the cherry on the cake'. Finally, on behalf of Continental Cars Ltd. and Audi in particular, we look forward to this particular event being a success and hope that we shall continue to maintain this collaboration further in the future.
The ceremony will take place on Friday 27th February 2015 from 8pm onwards. Limited number of tickets will be made available to the public to attend the ceremony from Tuesday 17th February 2015 from Audi Showroom.