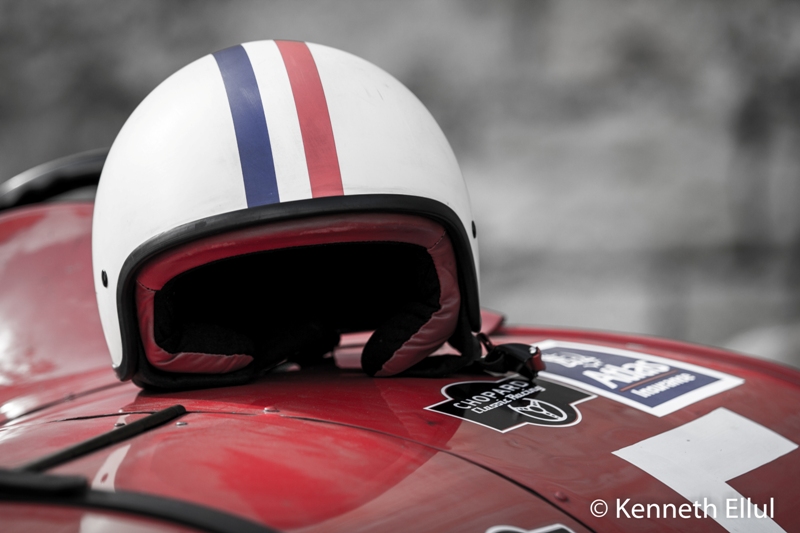 Dear Affiliated Club and Registered drivers
As as announced in September the MMF has managed to secure Personal Accident Insurance which shall be included in all licenses as of 1st October 2018.
To be able to properly manage the process and collect the necessary premium for the insurers we are opening the license renewals early so that we may have all licenses renewed by not later than mid December .
We would therefore kindly ask you to start getting the paperwork ready at your earliest for processing.
Dont forget that you need to be a member of the club/s that handle the discipline you wish to race in. This same club/s need to sign and stamp the application form before you submit to the MMF.
The forms you need are;
Competition License Application Form – https://maltamotorsport.org/wp-content/uploads/2018/11/MMF-Competition-License-Application-Form.pdf
Medical Examination Form – https://maltamotorsport.org/wp-content/uploads/2018/11/Medical-Examination-Form.pdf
The Medical form needs to be completed, signed and stamped by your doctor. You need to keep the original and provide us with a copy of this when submitting the license application.
As of this year it is also compulsory to complete the FIA RaceTrue course. You can access this from https://racetrue.fia.com/online/login/index.php . If you do not know or have a license number, please use your ID Card Number to register.
Information on the Personal Accident Cover, together with a copy of the policy can be found at https://maltamotorsport.org/licensing/personal-accident-insurance-cover/