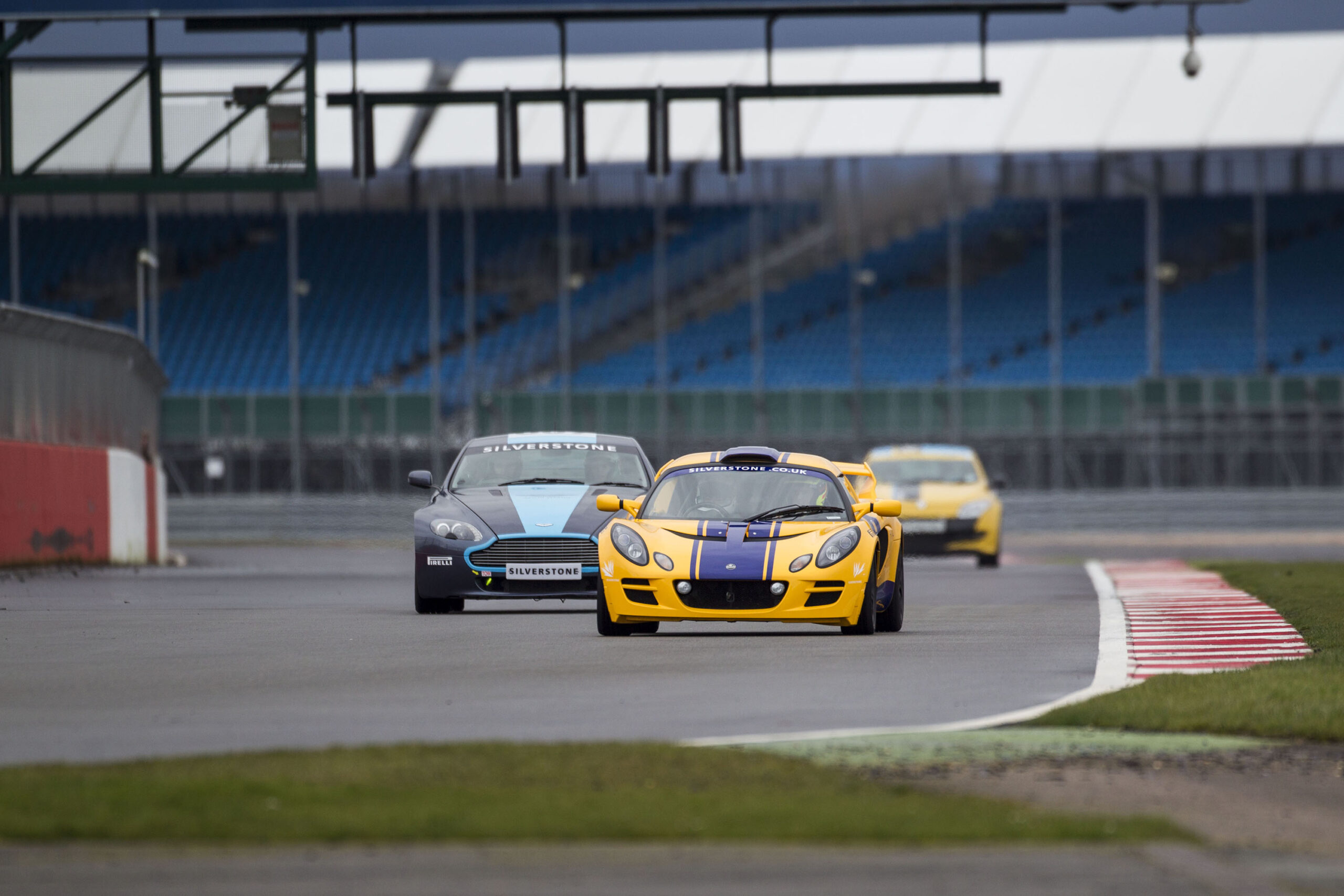 The Malta Motorsport Federation (MMF) welcomes with satisfaction that a proposal was submitted to the government for the development of a Motorsport Racing Facility as part of the Land Reclamation expression of interest programme.
This submission is complimenting further what the Federation has been advocating since its establishment that the development of a Road Safety and Motorsport Facility in Malta was a realistic and sustainable project. Along with other proposals that the Federation has received from other investors on existing land, the development of a motorsport facility will help in the growth of the sport, will reduce road accidents, will lessen expanses to our enthusiasts from travelling abroad to practice their sport in a proper safe environment for training and competitions and will accommodate the diverse range of local and international motorsport events.
Besides this, the development of a motorsport facility will generate a ripple effect in the local economy by generating more work in particular to the local Small and Medium Enterprises (SMEs) and will be a major contributor in the sport tourism niche market.
Motorsport needs investment with a racing facility abiding to international regulations. The government must concretely support all expression of interests for the development of a motorsport facility, being on existing land or reclaimed from sea, as this is the sensible step in the right direction to assist in the ever increasing enthusiasm and potential that Motor Racing can give to this country.
The Federation is fully committed to this call, and is ready to assist the government in carrying out the necessary studies in order to attain an acceptable multipurpose motorsport facility inconformity to international safety standards for the benefit of the full motoring community in the Maltese Islands.