AWDC Malta held its' first Trails Event of the season on Sunday 18th October 2020 at the Ahrax Offroad Quarry in Mellieha. 30 participants took part in 4 distinct classes, the youngest driver being 15-year-old Megan Abdilla driving a Land Rover and 17-year-old Bradley Aquilina driving a self built Buggy.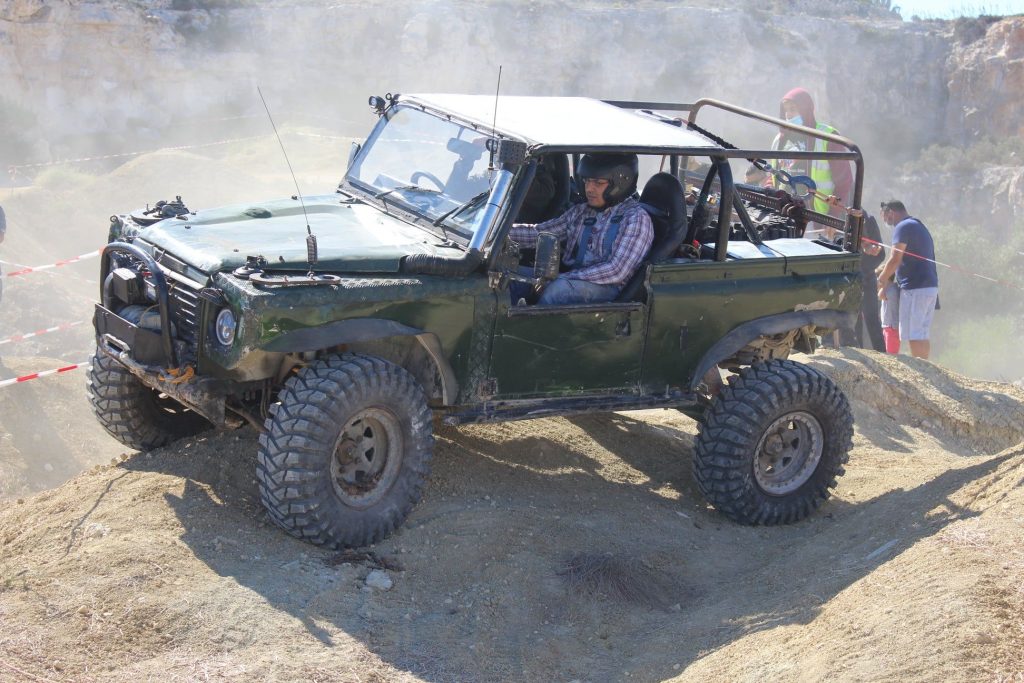 4×4 offroad Trial Races entail the driving of short sections along defined tracks where several gates need to be concurred without incurring penalties achieved when touching or hitting the barring, canes and gates. It is a technically intensive driving race which is not raced against time but ability to pass through the course with minimal penalties. The terrain was fresh for everyone, having been altered with an excavator the previous week.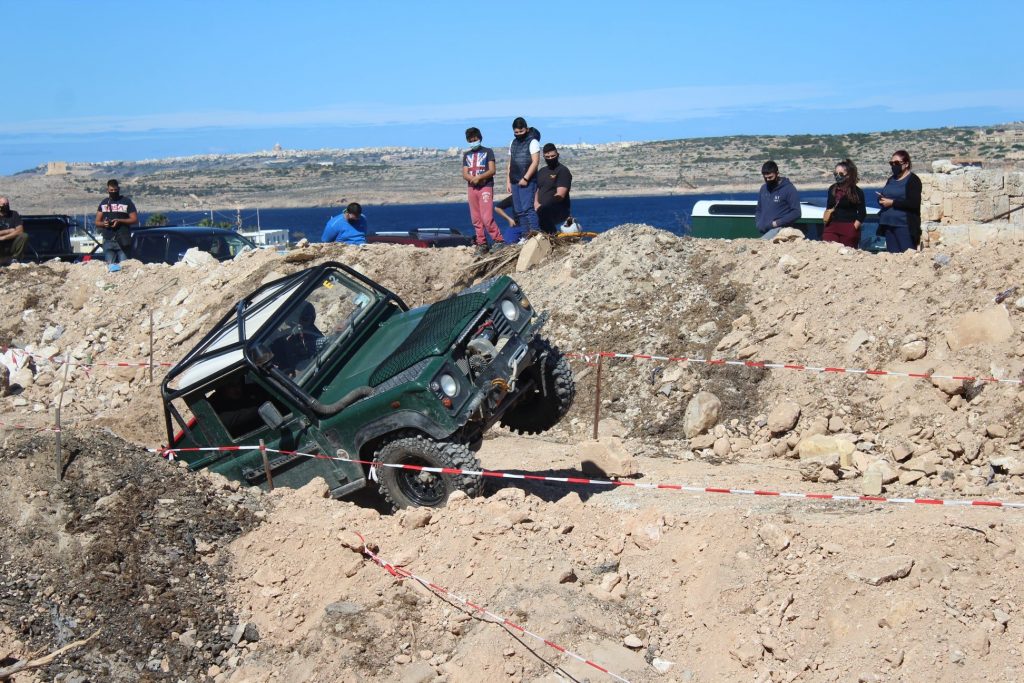 The Standards class, whereby participants use stock cars with minimal modifications permitted, was dominated by Shaun Pulis and co-driver Larkin Butler. Driving a Suzuki, Larkin scored a total of 21 penalty points, an average of 4.2 per track. Following on his heels, was his co-driver Larkin also driving a Suzuki and penalised by 24 points. Nikki Pace and Piertro Vencin placed third. With 16 competitors, this class was the biggest class of the day. Thomas Galea and co driver Brandon Cassar driving a Land Rover 90, dominated the Advance Class, which calls permits the use of an additional traction aid. Thomas scored a maximum of 26 points,
2nd placed Jason Cassar and co driver Hector Gatt scored 44 points. third place went to Dorian Micallef and Jean Azzopradi, driving an upgraded Suzuki.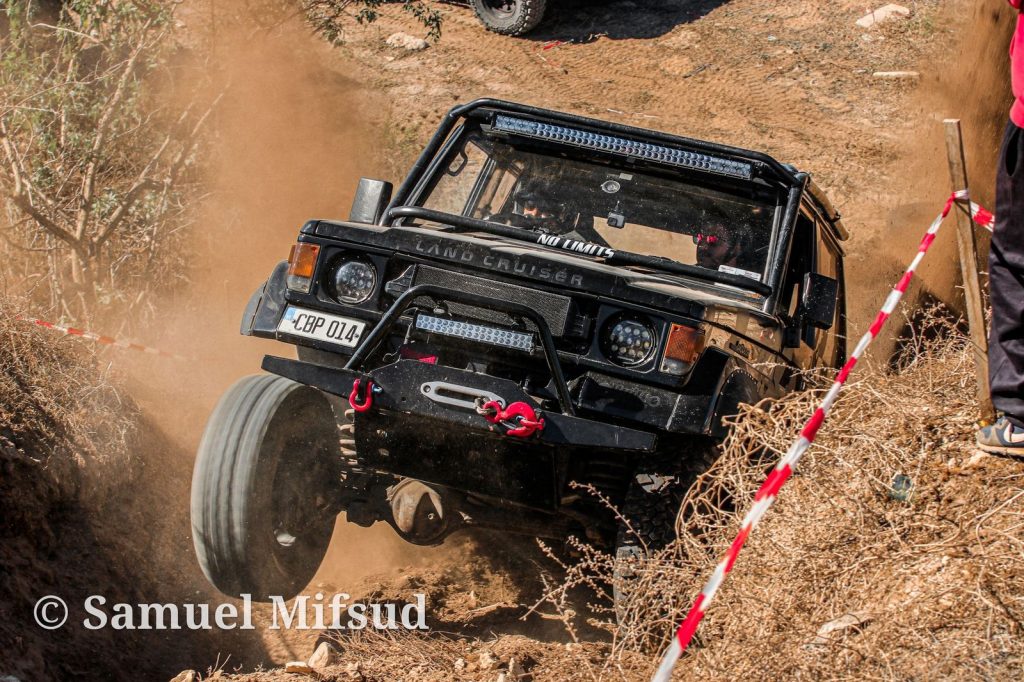 In the Extreme Class, Glenn Cardona and co Driver Christian Zampa, riding a modified Mazda, placed first with 406 penalty points. Following on their hot heels were Dale Spiteri and Matthew Casssar with 410 points, driving a Land Rover 90. Brandon Cassar and co-driver Thomas Galea, riding in a heavily modified Rand Rover, with 105 penalty points came first in the Modified Class. The Modified Class is a special class for ultra-modified
and purpose built race cars. Hot on their heels were Owen Borg and Nicholas Borg.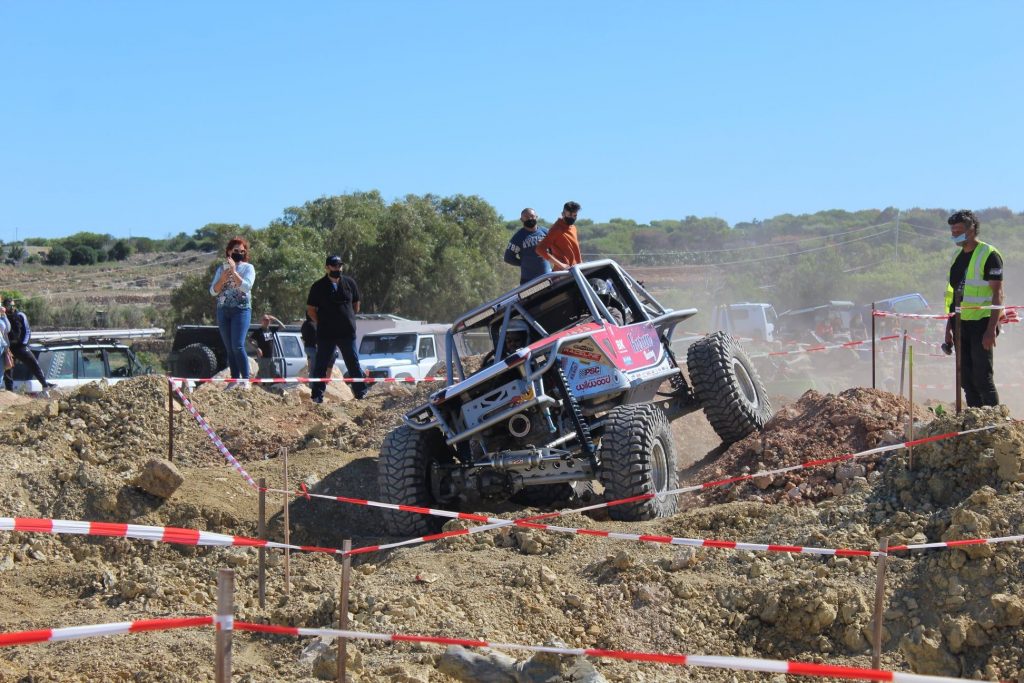 All Wheel Drive Club Malta thanks all marshals and participants who made this event possible and so successful. All Wheel Drive Club Malta is open to all 4×4 lovers and has a wide membership base.
The next event is a Green Laneing drive on Saturday 24th October starting at 15.00 hrs. For further details contact info@awdc-malta.com

Photos by Ethel Gatt and Samuel Mifsud