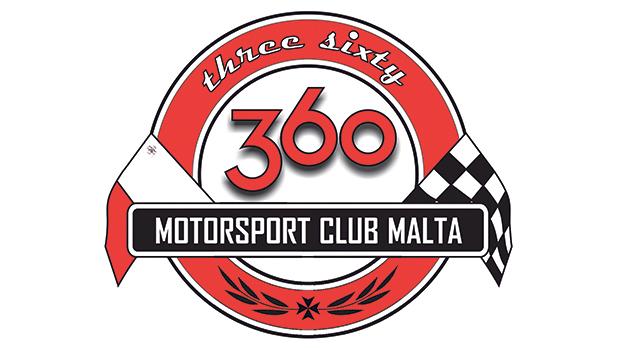 Affordable racing with standard vehicles, where the skills of the driver are more important than the car, are to be offered by a new motoring club, the 360 Motorsport Club Malta, launched earlier this month.
The inaugural meeting of the club, addressed by the president of the Malta Motorsport Federation Tonio Cini, was held at the Old Motors Club in Mosta.
The club has Jeffery Shaw as president, George O. Attard as secretary and Jason Cini as treasurer.
The club will encompass all the aspects of motorsport in Malta and unite with other clubs under the umbrella of the Malta Motorsport Federation.
Among its aims are to organise a National Time Attack championship and circuit racing events; to hold racing competitions recognised by government and the Malta Motorsport Federation in line with European regulations; and to hold track races.
Four track competitions are planned for 2017 at the Concordia Circuit in Sicily in March, May, September and October. Each event will be held over three days (Friday-Sunday).
According to Shaw: "Whether you are a novice or seasoned driver, or a motor racing enthusiast wanting to taste the thrills of circuit racing or simply have a fun weekend away with friends, then this is surely the motorsport club for you."
For further information e-mail 360motorsportclub.mt@gmail.com or follow them on Facebook, 360 Motorsport Club Malta.