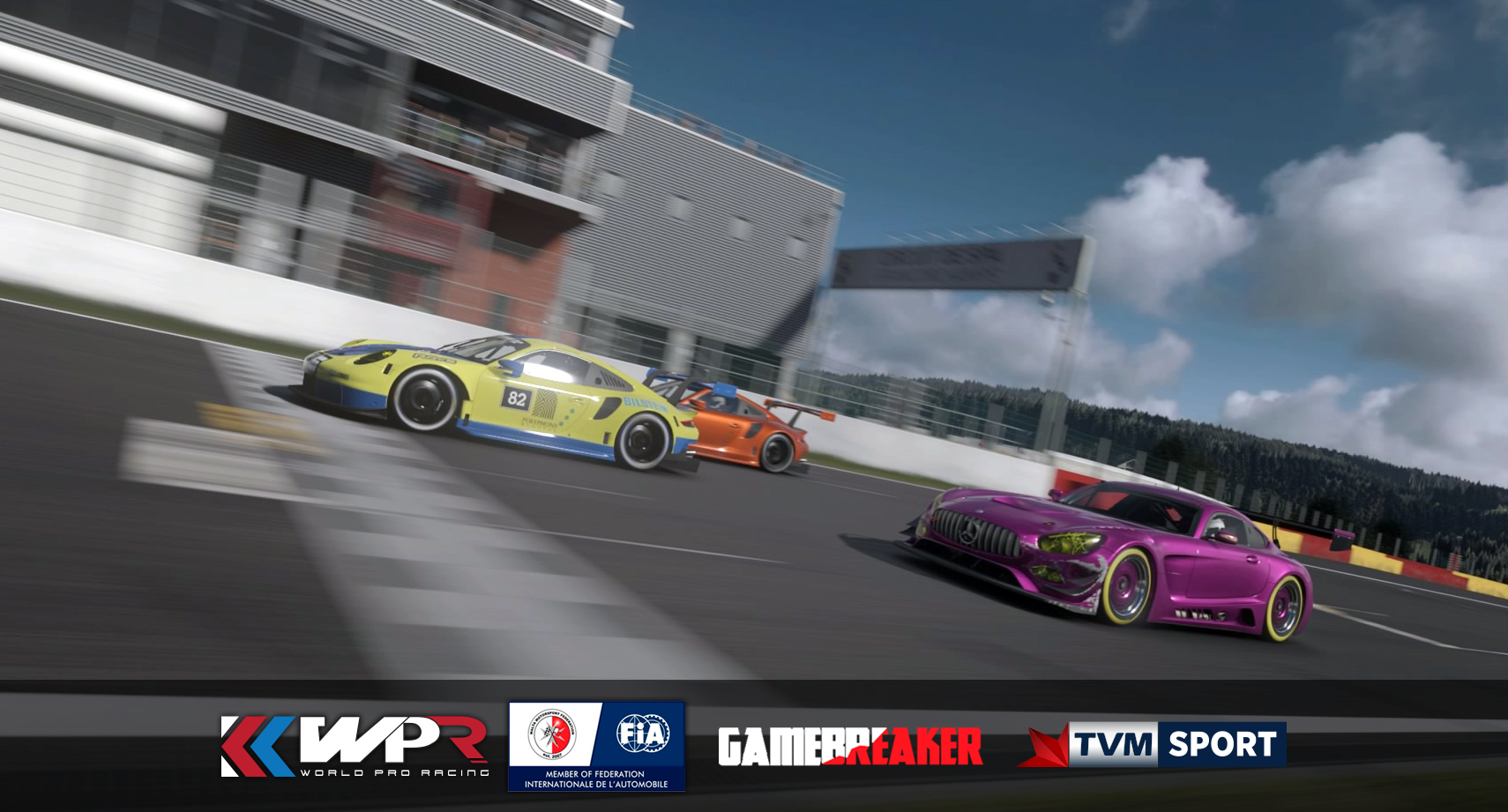 On the 10th of June, World Pro Racing in collaboration with the Malta Motorsport Federation held the first official local Gran Turismo Sport Casual Race. 13 drivers took part at the iconic track SPA Francorchamps for a 15 lap race.
Daniel J Vella, an experienced driver on Gran Turismo showed his strength since the unofficial practice sessions, therefore he was one of the favorites to win the race. In fact, he qualified first in the qualifying session with an impressive time of 2:15.507 followed by Dean Vella with a time of 2:16.416 and Deane Farrugia in third with a time of 2:18.066.
A good race started with slight incidents, Daniel J Vella dominated the entire race, finishing 1st with a 19.982 second lead. Dean Vella followed closely behind at first but started losing pace to Daniel up ahead, finishing 2nd overall.
The main battle was between P3 to P5, with just over a second separating the three drivers which were battling throughout the entire race, overtaking each other multiple times. Deane Farrugia was able to clutch P3 with a very close photo finish with just 0.099 separating him and Matthew Delia. Robert was watching both drivers from behind, but was never able to contest for P3 and finished in P5.
It was a very clean and exciting race, which resulted in no penalties being given by the stewards after the race.
The next casual race will be held on the 17th of June going live at 20:10.