Last weekend Maltese Top Fuel Bike Drag Racing Driver Glenn Borg competed at the NitroLympix at Hockenheim in Germany, this was also another round of the European Championship of the International Motorcycling Federation.
Borg finished this adventure in position 3 in his class. The best elapsed time for Borg was that of 6.538 seconds, a top speed of 204.85 miles per hour and the best reaction time on the lights was that on .062 of a second.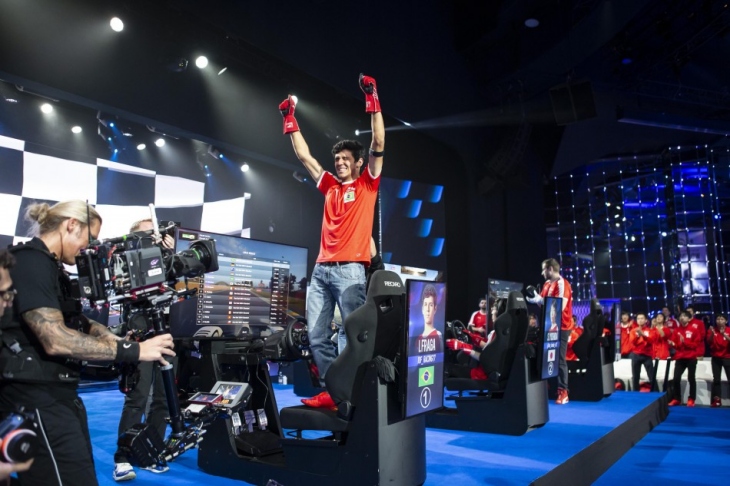 FIA Motorsport Games 2019 - Malta has one available space for one single participant for sim racing at the first edition of the FIA Motorsport Games of which the first edition this year will be held at Vallelunga Circuit in Rome, Italy between the 31st October and 3rd November.

Due to the tight deadlines we have, there is no time to create an offline event selection...