Press Release: 23/03/2011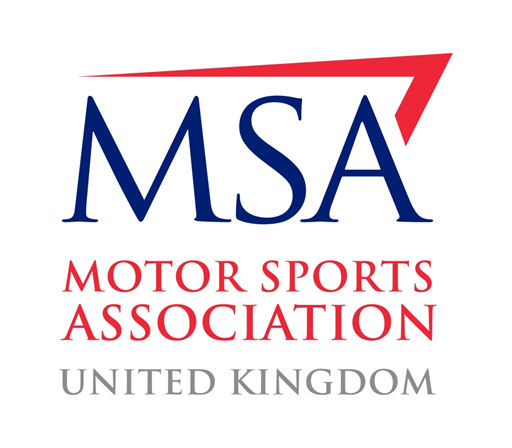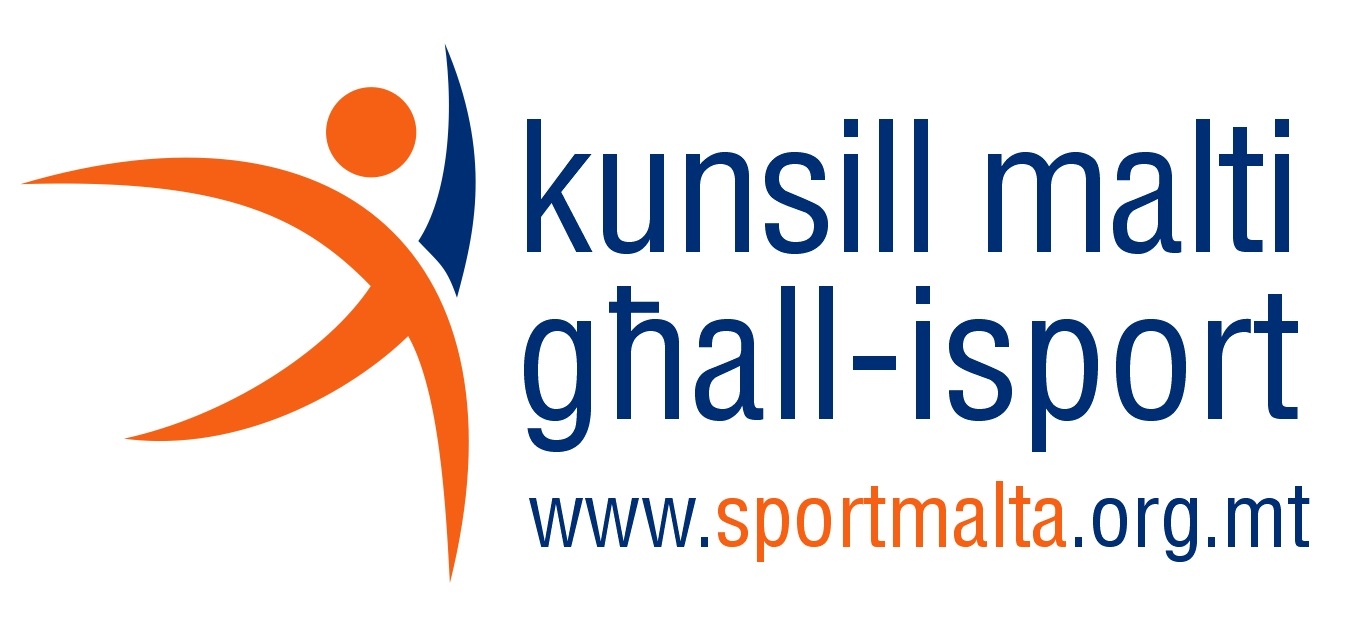 FIA Institute Development Programme in Malta
The Malta Motorsport Federation (MMF) made successful applications in 2010 – with the support of the Kunsill Malti ghall-iSport (KMS) - to the FIA Institute (FIAI) for grant aid to assist with the development of a range...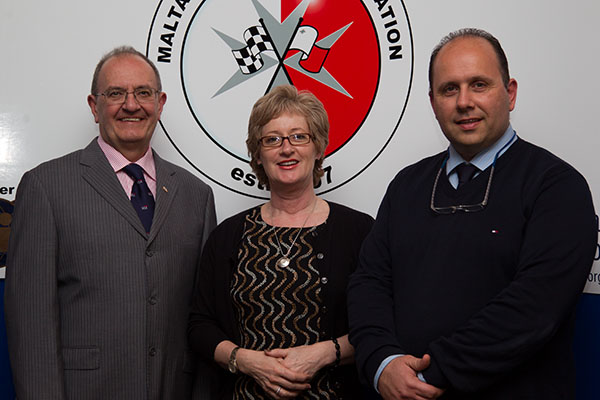 The Malta Motorsport Federation recently held a Training Needs Analysis meeting for officials of its affiliated clubs at the Dolmen Hotel in Bugibba to discuss and recieve feedback on its initial plans for the first ever FIA Institute Motorsport training programmes in Malta. The MSA, one of the FIA's Regional Training Providers (RTP) was represented by Mr Allan Dean-Lewis, the Head of the Foreign Affairs of RAC MSA UK and founder member of the FIA Institute and Ms...
Notice to All Affiliated Clubs within Malta Motorsport Federation
Kindly note that next week we will be having a visit by MSA, one of the FIA RTPs, represented by Mr. Allan Dean-Lewis Head of the Foreign Affairs of RAC MSA UK and Ms Sue Sanders Head of the MSA Regional Training Provider, who have been entrusted by the MMF to carry out a Traning Needs Analysis, which is the first ever training need...