Between Thursday and Saturday, the 11th and the 13th Of July the Malta Drag Racing Association organized the 3rd Round of the Enemed National Drag Racing Championship at Hal Far Raceway. This round offers a different experience to the drivers and a different show to the drag racing fans that follow the races at Hal Far and on the Live Streaming since it is organized during the night to beat the heat during the day.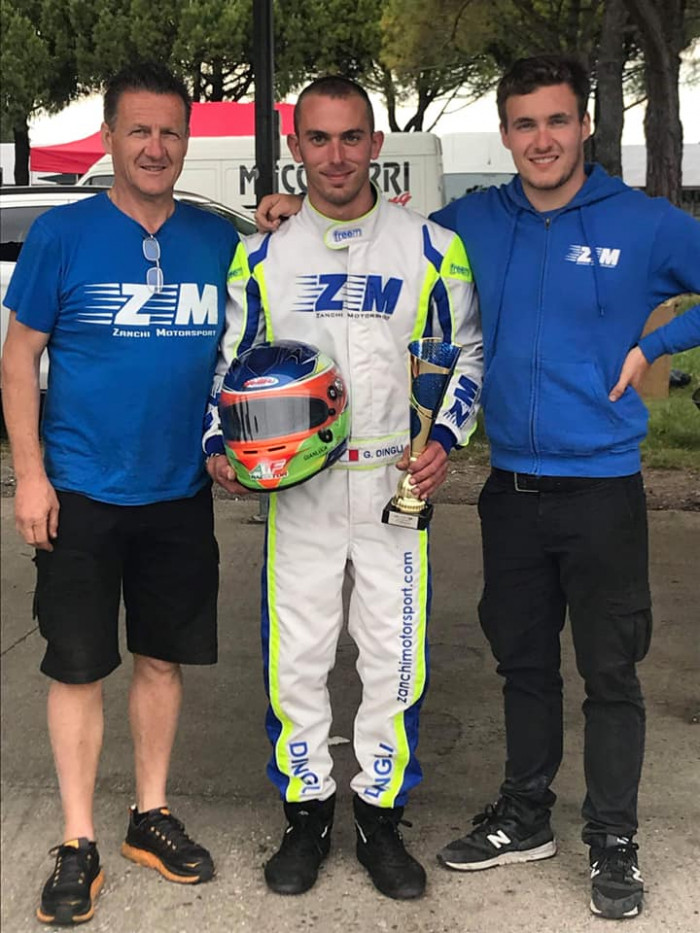 The Maltese karting drivers, Gianluca Dingli and Andreas Camilleri were busy racing at South Garda this weekend, competing in the fifth round of the Italian Karting Championship.
During the trials, and semi-finals Dingli occupied the eighth position and during the finals he managed to advance one position thus ended the final in seventh place.
Andreas Camilleri started from fifteenth place but only after two laps he managed to advance to the eleventh position. During his attempt to occupy...
Last weekend, 111 Off-Road Racing Team composed from Rudy Farrugia as Driver and Malcolm Paul Gauci as navigator helped by Maurice Farrugia, Mark Zahra, David Farrugia, Daniel Grupetta, Stefan Borg Grech, Lana Debono u Shaun Caruana competed against 21 competitors from all over the world at the King of France 2019 Ultra 4 Europe Event.
During qualifying on Friday, following damage to driveline, exhaust, rear suspension, and many repairs still did not finish as had to abandon race only a few...