Classic Ford Club Malta - Contact details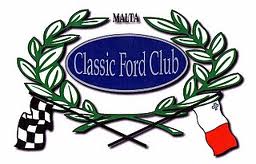 President Mr. Anthony Micallef
Secretary Mr . Salvu Debono
Email ---- classicfordmalta@yahoo.co.uk sdebono8@onvol.net
Your Website address ___ www.classicfordmalta.com
Contact/Mobile number ___ 99444900 - 99476924

Brief Description of the organisation
Who are Classic Ford Malta?
The Classic Ford...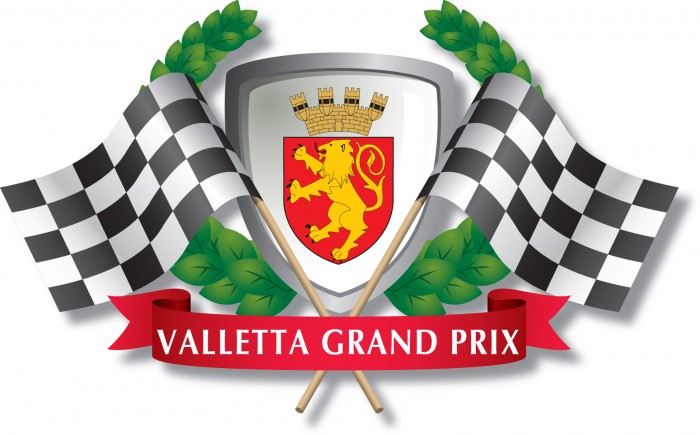 Valletta Grand Prix Foundation - Contact Details
President: Joe Zammit Tabona
Secretary: Charles A. Zahra
Email: info@vallettagp.com
Your Website address: www.vallettagrandprix.com

Description of the VGP Foundation
The Foundation organises the annual Valletta Grand Prix Event held in May for pre 1976 cars around the historic site and ring road of Valletta. Timed sprint runs are held on the Saturday and demonstration runs are held on the Sunday. A 5-day pre main event...
Motorsport federation welcomes the Budget
The Malta Motorsport Federation has welcomed various measures announced in the Budget yesterday. The federation said it particularly welcomed the introduction of the 'V plate', a special plate for classic, vintage and historic vehicles (cars, bikes and trucks) – a system which was of great importance to vehicle collectors. Also welcome was the reduction to 0% of the tax rate for the importation of motor racing vehicles to be used in approved tracks only (not for normal road...